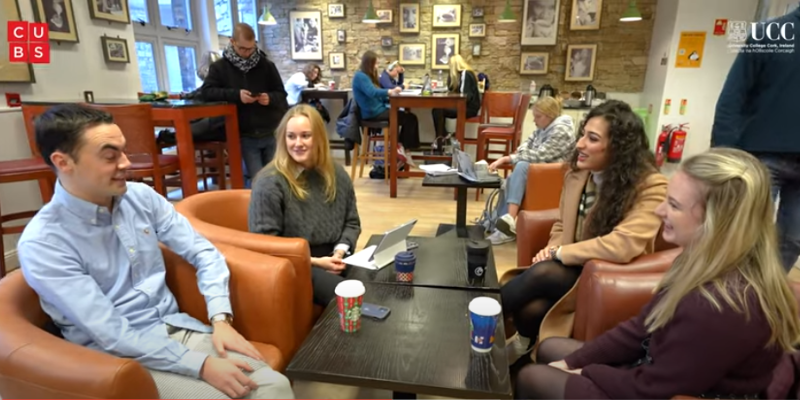 We look back at 2022 with a sample of our many BComm student achievers. Our bright thinkers are leading the way to creating brighter futures for all of us.
All are welcome to attend the CK201 BComm Employability Showcase on campus on Friday January 13th from 2pm-4pm in the Boole Basement in UCC. A panel of academics, students and employers will offer insight on programme content, experiential learning, integrative applications and employment opportunities specifically designed for prospective students.
Registration is required. Get more details and register here.
Watch our 2022 Student Achievers here: