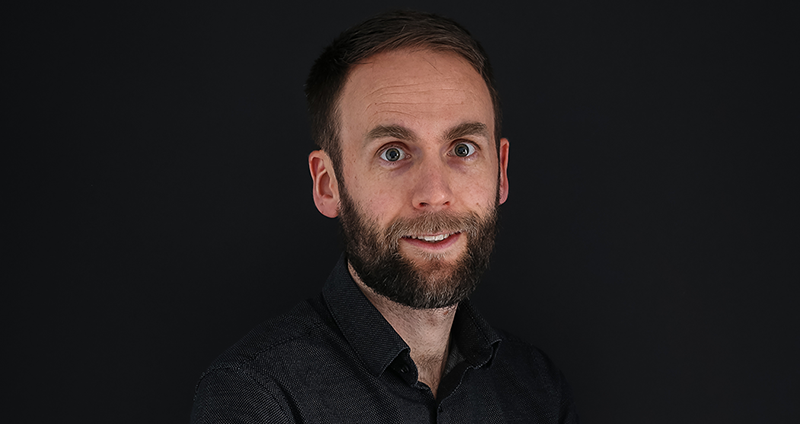 Being given the time and space to develop your career "off-Broadway" can be extremely rewarding, particularly when it exposes you to unconventional experiences and ideas that might not be associated with traditional career paths.
Take Mark Hogan for example, after completing the MSc Management and Marketing at Cork University Business School, where he also studied at Nanyang Business School as part of the Farmleigh Fellowship, Mark forged a career in Indonesia with Diageo.
Seeking the opportunity to work and live abroad, he arrived in Indonesia not fully aware of the difficulties associated with marketing an alcohol brand due to strict government legislation and societal norms.
Unable to leverage traditional media, Mark needed to understand how this smartphone obsessed nation consumed social media in order to deliver Diageo's brand message.
Indonesia was considered a dark market for advertising alcohol. That really restricted us to PR, social media and live events.

My focus was to look at how we would utilise social media and mobile marketing to promote Guinness at a time when Facebook was relatively new to the country.

For me, it was a huge learning curve in terms of the local language, culture and ways of working in a foreign country. But it also allowed me to be more creative.
Given that there were many consumers who did not want to engage with the Guinness brand, that learning curve involved the development of a product that fits with a particular occasion where alcohol didn't have a part to play; but where adults were looking for something more than a soft drink. This was specifically designed to respond to the demands of the Indonesian consumer.
Ultimately, this led to the development of Guinness Zero, a non-alcoholic variety of the famous brand, which took 18 months to deliver.
As part of his role, Mark led the project, which resulted in a sweet-tasting malt-based drink that was created as an alternative for consumers when not choosing an alcohol drink.
Mark's success in Indonesia saw him return to Ireland as a brand manager with Diageo in 2014, where he worked on the company's flagship sponsorship projects with the IRFU, FAI, Galway Races, Punchestown Races, Listowel races and Cork Jazz Festival.
After a few years in brand management within the Irish business, Mark moved back into an Innovation role where he was part of the team that recently created and launched Rockshore Apple Cider. While Cider is a competitive market in Ireland this innovation sought to talk to consumers who were looking for a less sweet tasting cider.
There is a trend toward eating healthier and drinking less in Ireland at the moment.

It is very obvious in the food sector, where people are willing to spend more on less, and it's something that is replicated in the drinks industry.

Our challenge was to respond to that. So, while some of our competitors were moving toward sweeter ciders, we saw a demand for the opposite.
Following the successful launch of Rockshore Apple Cider, Mark began to take stock of his career and identify what he wanted to achieve professionally.
This process of reflection encouraged Mark to consider opportunities and projects that resonated with his ambition. Consequently, once the opportunity came to work for Red Bull in Ireland, he couldn't turn down the chance to become their new Marketing Manager.
Red Bull was a brand that stood out to me for a number of years, particularly given the number of brilliant events they stage.

After speaking with them, it felt like an ideal fit. Personally, making the switch allowed me to bring my career to the next level.

Professionally, Red Bull offered me the opportunity to market a different brand, manage a large team and take on responsibilities that come with that.
With his feet now firmly set under the table, Mark is in the process of putting together a high performing team that will deliver the brand's vision over the coming years.