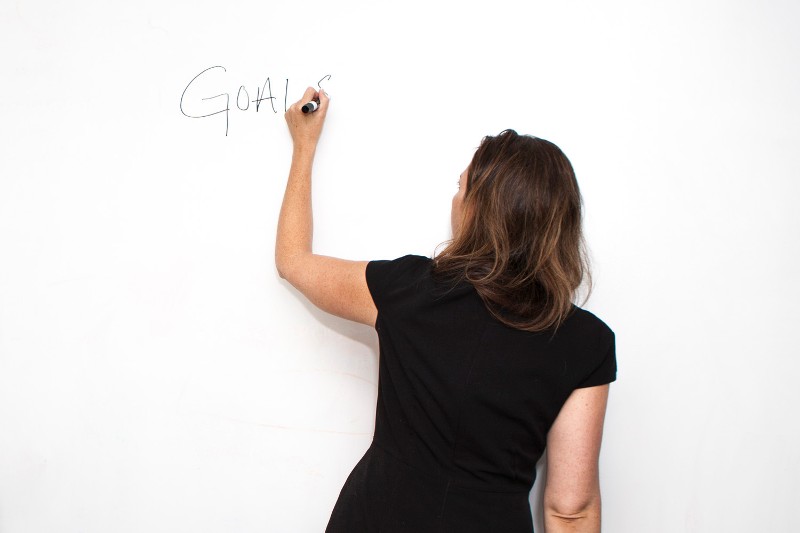 Launched with the ambition of achieving better gender balance at all levels in leading Irish businesses, the CUBS 30% Club UCC Executive MBA Scholarship is designed to help promote women take on leadership roles within companies and organisations.
A collaborative initiative, the CUBS 30% Club UCC Executive MBA Scholarship was launched in September 2018 by Professor Thia Hennessy, Dean of Cork University Business School, and Carol Andrews, Chair of the 30% Club Ireland.
Following a rigorous application process, which saw applicants outline their future career ambitions and detail how they would benefit from participating in the UCC Executive MBA programme, we are privileged to award the inaugural CUBS 30% Club UCC Executive MBA Scholarship to Aideen O'Driscoll.
Director of Human Resources at Ardmore Shipping Corporation, Aideen sees the UCC Executive MBA programme as a means of promoting her career by allowing her to make a significant contribution at Ardmore Shipping.
"It's a huge honour to be awarded the first 30% Club UCC Executive MBA Scholarship.As a woman working in a male dominated industry, I would like to think that I can use what I learn from the programme to promote gender diversity in Ardmore Shipping, which could bring huge benefits by exposing us to alternative and unique perspectives.Completing the programme will also allow me to become more involved in the company at a strategic level.I want to be part of the decision making process and have a real effect on the organisation's strategy and bottom line".
Aideen's ambition resonates with the goal of UCC's Executive MBA, which is designed to prepare its participants to become organisational innovators, leaders and managers. The programme moves beyond providing a strong understanding of core organisational functions and skills by fostering an environment where working executives can develop an integrated and critical appreciation for the role of leaders and managers.
Central to the development of this understanding is the careful approach to class composition, intended to ensure that participants are exposed to a variety of professional and personal backgrounds.
Upon awarding the CUBS 30% Club UCC Executive MBA Scholarship to Aideen, Professor Thia Hennessy made particular reference to the work of the 30% Club and the opportunity provided by the Scholarship.
"The under-representation of women in senior business roles is a great concern for all in society and is something about which I am personally very concerned.

I am a great admirer of the work of the 30% Club and so I am especially delighted to launch this scholarship and give the opportunity to an aspiring female business leader to fulfill her potential through our Executive MBA programme".
Since its launch in 2015, the 30% Club is now supported by the leaders of over 200 Irish businesses committed to accelerating gender balance in their organisations through their voluntary actions. It is a collaborative approach to creating change in Ireland, aiming towards 30% women on boards and in executive management by 2020.