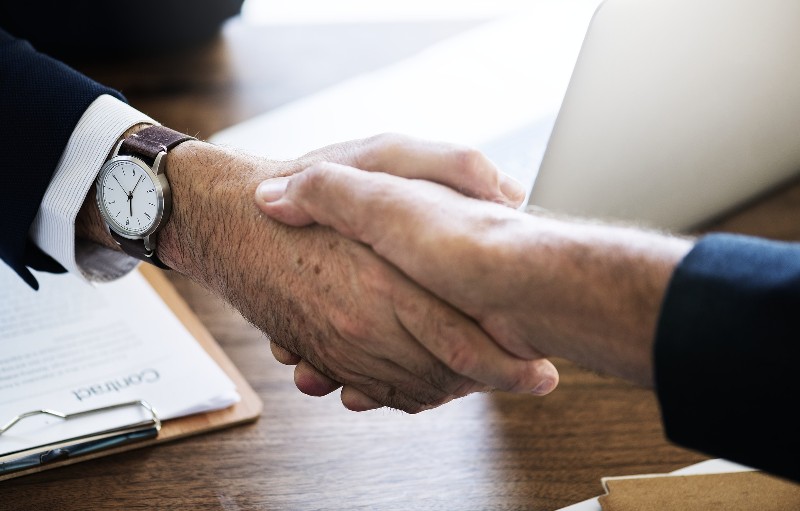 With threats from Brexit and US tariffs there is a need for Irish firms to look at opportunities further afield.
CUBS faculty Prof. Thomas Lawton gives eight insights for Irish companies thinking of exporting or investing abroad on RTÉ Brainstorm.
Read full story here.
Professor Thomas C. Lawton is Professor of Strategy and International Business and Director of the Global Competitiveness Institute.
Read More