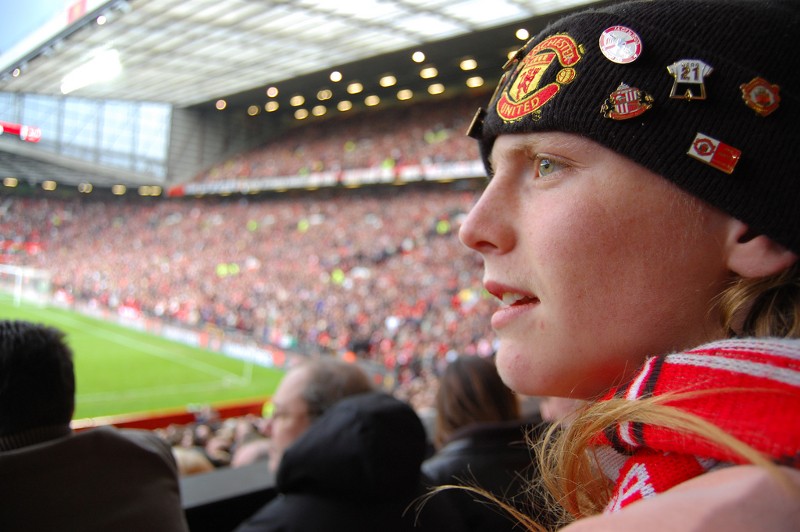 The Allocation of Additional Time in the English Premier League - Fergie Time Post Sir Alex
Although 90 minutes may not represent a significant amount of time for most people, for football fans, the world stands still each Saturday as the Premier League's 3pm fixtures kick-off. Each week supporters suffer through an array of emotions as their club battles to secure three valuable points before the referee blows the final whistle. Quite often however, the on-field drama spills over into additional time and significant result altering goals are scored beyond the 90th minute.
Indeed, supporters of so called smaller clubs frequently feel victimised when their side concede goals in injury time against the Premier League's top clubs.
The perceived bias against smaller clubs who suffered defeat at the hands of Manchester United in added time during Sir Alex Ferguson's tenure as manager at Old Trafford resulted in the phrase "Fergie Time" being coined.
One such example of "Fergie Time" occurred during the clash between Manchester United and Manchester City during the 2009/10 season. In the 96th minute of the fixture, Owen found the net with a match winning strike, sending United fans into delirium and causing Dr Robbie Butler to ask if there was any evidence of bias in favour of bigger clubs when it came to the allocation of additional time.
In order to objectively determine the identity of big clubs, Dr Butler developed a set of criteria based on revenue, recent success and involvement in the Champions League.
From there, Dr Butler was able to examine data from fixtures, in both home and away contexts, involving big clubs alone, small clubs alone, and big clubs Vs. small clubs in order to determine if match officials provided an excessive amount of additional time to big clubs.
Given the amount of available data, Dr Butler was also able to consider matches in which one goal affected the outcome of a result and ask if a referee played more than the allocated amount of injury time so as to facilitate it being scored.
However, in spite of the countless conspiracy theories suggesting some form of bias in favour of the Premier League's bigger clubs, Dr Robbie Butler's research found little evidence of the "Fergie Time" phenomenon both during Ferguson's reign and since his retirement.
Instead he believes it to be a myth. Referees in the Premier League appear to be impartial when allocating additional time, regardless of the clubs or personalities involved in particular matches.
Dr Butler is one of the key organisers of the annual Sports Economics Workshop held at UCC. The workshop this year takes place on Friday 21st July and features international guest speakers.
Read the related story about the successful 2017 Sports Economics Workshop event.

Photo credit: reds on tour via Visualhunt.com /  CC BY-NC-ND