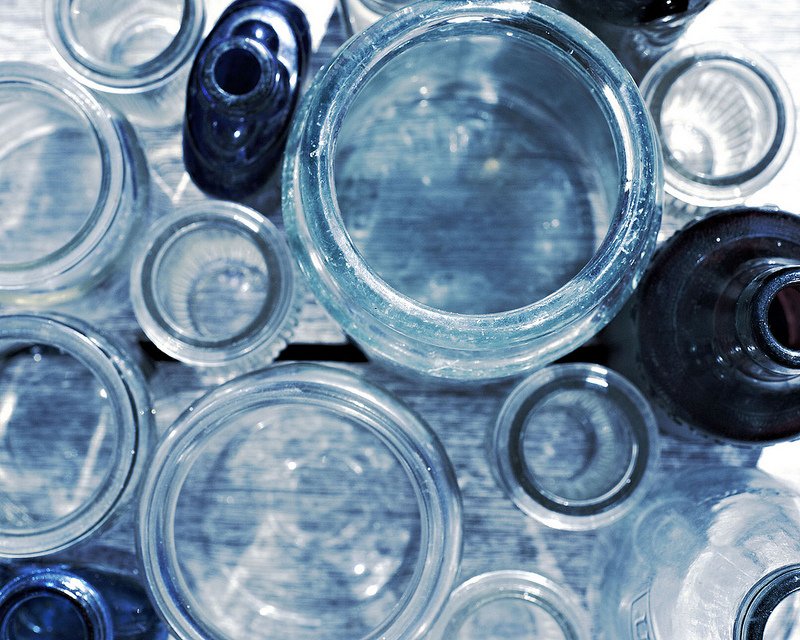 During the 1990s, perfectionism dominated food packaging and presentation. For much of the decade, marketing companies placed an emphasis on the final product rather than the ingredients and didn't pay much heed to creating a narrative around food.
However, as consumers have become increasingly health conscious and socially aware, they began to question what they were eating and sought alternatives to mass produced processed foods with long supply chains
In turn, Professor Ben Itty demonstrated at the Food Entrepreneurship event, the craft food movement is becoming increasing popular as consumers moved towards authenticity and against standardisation.
Unlike large corporations, craft food suppliers have been able to engage in non-stop experimentation, offering consumers seasonal or special varieties of their products.
This form of agility has ensured that loyal customers are taking part in an evolutionary food journey with passionate producers who come to be identified with their brands.
This was particularly the case for Jack Crotty, the founder of The Rocket Man Food Co., whose business has grown from occupying a farmer's market stall to include two city centre locations in Cork.
Using the tag line "Quick Food, Not Fast Food", the Rocket Man quickly became synonymous with authenticity and quality, making it easy to understand what Crotty's products stand for.
Indeed, consumers can see their salads being assembled in front of them and engage with the Rocket Man's knowledgeable and enthusiastic staff, facilitating a food experience that multinational corporations cannot match.
Furthermore, in the digital age, a consumer's personal food experience can quite often reach thousands of potential customers.
Products must therefore be "good enough to Tweet" according to Greenhouse Branding and Packaging's Aisling Wixted. This is particularly pertinent at a time when the table for one phenomenon has come to the fore among people who are looking for both convenience and authenticity.
Leading brands are aware of this, and place a great deal of emphasis on developing products and packaging to engage with consumers.
Due to the fact that 76% of all purchasing decisions are made by the shelf, packaging has become hugely significant in reflecting the values consumers look for in brands and products.
Packaging must not only resonate with consumers, but reinforce the message brands are attempting to portray through text and iconography.
Simply labelling a product as "craft" will not engage the modern consumer. Instead, brands must demonstrate their authenticity by developing a narrative that tells the story behind the product so that consumers can associate with it.