External Advisory Board
The remit of the Board of External Advisors of Cork University Business School is to offer the Dean and the School independent external advice and actively support delivery of the School's Mission and Strategy.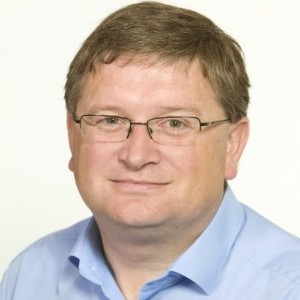 Sean Gayer is Vice President of Operations at Boston Scientific, Cork. Prior to joining Boston Scientific, Sean held a number of financial and plant leadership roles with multinational manufacturing companies in the Healthcare and ICT sectors.