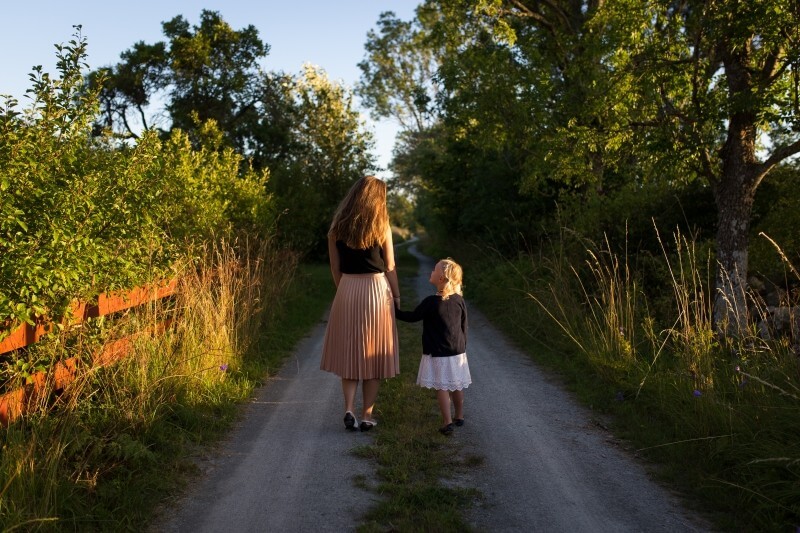 This event is part of a series of workshops on important themes for the Annual Congress of the European Regional Science Association (ERSA) that will be hosted by UCC in August 2018
Road to ERSA 2018 Workshop
The 58th Annual Congress of the ERSA is the largest regional science conference in the world and will bring close to 900 regional scientists to Cork. A series of workshops on important themes for the conference will take place in advance of the deadline for abstract submissions. The call for special sessions is currently open and more details are available here.
Spatial Aspects of Entrepreneurship, Social Capital, and Wellbeing is the first of these workshps and brings together leading researchers in the regional science and spatial aspects of wellbeing to share and discuss their work
| | |
| --- | --- |
| Date | Thursday 2 November |
| Time | 1:30 - 4:30 pm |
| Venue | Room G.26, Aras na Laoi, UCC |
Workshop Schedule
1.30pm Opening remarks and welcome
1.35pm Richard Rijnks, University of Groninge
"The Value of a Happy Home"
2.05pm Marta Zieba, University of Limerick
"What impact did the Great Recession have on the social norm to work?
New evidence from panel data at the regional, local, and friend-group levels"
2.35pm Maria Abreu, University of Cambridge
"Feeling good? Household heterogeneity and spatial variations in entrepreneurial wellbeing"
3.05pm Coffee break
3.20pm Frank Crowley and Edel Walsh, University College Cork
"The importance of social capital for life satisfaction in European Regions"
3.50pm Finbarr Brereton, University College Dublin
"Spatial variation in Life Satisfaction"
4.20pm Close
This workshop is open to everyone to attend and we look forward to seeing you there.
ERSA 2018
If you would like to know more about ERSA in Cork in 2018 you can check the ERSA website, the Congress website, and/or follow us on Twitter and Facebook for regular updates. You can also contact the Chair of the Local Organising Committee, Declan Jordan.

Photo credit: via VisualHunt.com / CC BY-ND