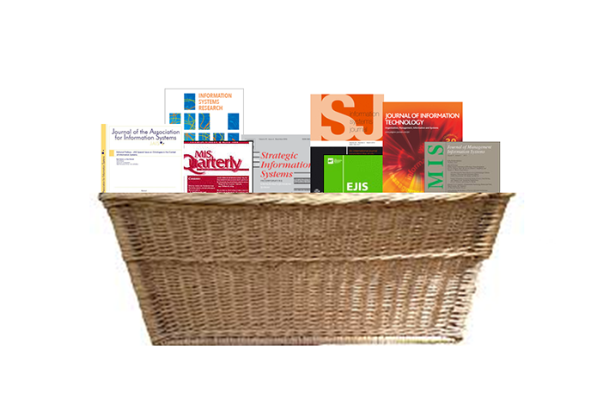 The Business Information Systems Summer School will take place this June is open to interested PhD students & Early Career Academics.
The focus of the summer school is developing a better understanding of how to publish in the Association of Information Systems Senior Scholars' Basket of eight Journals.

The eight journals in the list are, in alphabetical order:

An impressive array of editors who are connected with a number of these journals will be in attendance at the workshop..
The format of the event will include overviews of the publication strategy of selected journals along with feedback on recent developments.

PhD students and early career academics who are seeking feedback on abstracts will be able to schedule an opportunity to engage with the presenters on a one-to-one basis. Abstracts that are targeted for selected journals will be collected ahead of time via email to collate for the relevant presenter.

Provisionally, the aim is to publish the proceedings online in the UCC CORA (Cork Open Research Archive) repository which enables free access to all of UCC's scholarly and scientific publications and theses.
For further information please contact JB McCarthy.