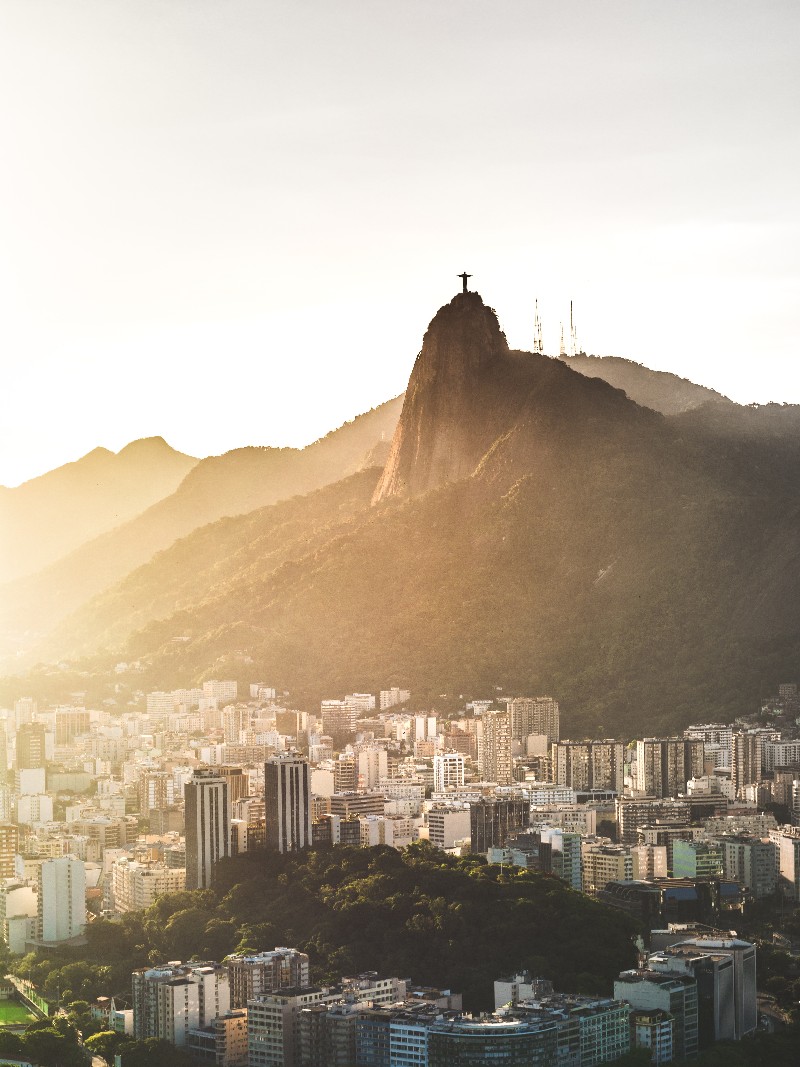 Economics lecturer Dr Maria Grydaki from the University of Stirling will present her research paper as part of the Economics Visiting Speaker Series this Friday
DEPARTMENT OF ECONOMICS VISITING SPEAKER SERIES
Dr Maria Grydaki from the University of Stirling will present her research paper: What Explains Nominal Exchange Rate Volatility? Evidence from the Latin American Countries
| | |
| --- | --- |
| Date | Friday 20th April |
| Time | 13:30 pm |
| Venue | Room G 26, Aras na Laoi, UCC |
Abstract
This paper investigates the short-run and long-run impact of the determinants of nominal exchange rate volatility in three Latin American countries during the period 1979-2009. We estimate a multivariate GARCH model and include the covariances of those determinants, which have been ignored in the prior relevant literature. In combination with the role of financial openness and alternative exchange rate regimes, we find that nominal variability, namely variability in the money supply and inflation, explains exchange rate volatility. Output variations are found to be important as well, but only in floating countries. Financial openness seems to affect significantly the volatility of nominal exchange rate in all countries under examination. Finally, flexible exchange rate regimes tend to increase exchange rate volatility only in fixed and floating countries.

About the speaker
Dr. Maria Grydaki is lecturer in Economics at the University of Stirling (since August 2013) and a Fellow of the UK Higher Education Academy. Previously, she was post-doctoral research fellow at the University of Groningen, the Netherlands. She is working on issues of international finance, macroeconomics, growth and development economics. Her special research interests lie in the areas of volatility determination and the role of credit on output growth and its volatility. Her research has been featured in outlets such as the Journal of Banking and Finance, Economic Inquiry, Review of International Economics.
All very welcome to attend.
For more information, contact the Department of Economics