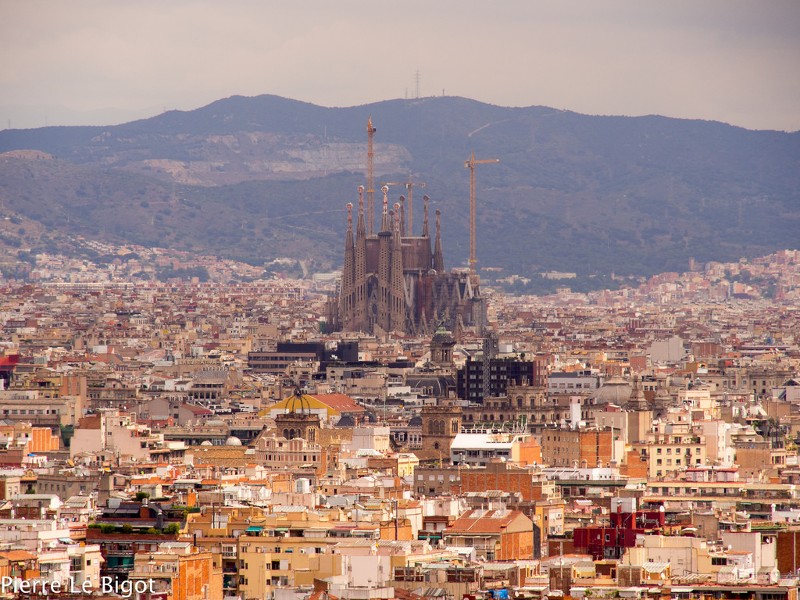 The first session for 2018 of the Economics Visiting Speaker Series will commence this week, with Professor Vicente Royuela, an Associate Professor of Applied Economics from the University of Barcelona.
DEPARTMENT OF ECONOMICS VISITING SPEAKER SERIES

Prof Vicente Royuela, will be presenting his research paper titled, What drives migration moves across urban areas in Spain? Evidence from the great recession
| | |
| --- | --- |
| Date | Friday 2nd February |
| Time | 2:00 pm |
| Venue | Room G.26, Aras na Laoi, UCC |

Abstract
In Spain, economic disparities between regions have traditionally played a relevant role in migration. Nevertheless, during the previous high-instability period, analyses provided conflicting results about the effect of these variables. In this work, we aim to determine the role that labour market factors play in internal migration during the Great Recession, paying special attention to the migration response of the heterogeneous population groups. To do so, we resort to an extended gravity model and we consider as a territorial unit the 45 Spanish Functional Urban Areas. Our results point to real wages as having a significant influence on migration motivations.

Biography
Vicente Royuela is Associate Professor at the University of Barcelona, Spain, and member of the Regional Quantitative Analysis research group (AQR-IREA). He is an economist and expert in regional science, urban economics and socio-economic development, with an intense emphasis on statistical and econometrics techniques.
He is member of the EOC Committees of the European Regional Science Association, and was the Coordinator of the 51st ERSA Conference 2011. (The 58th ERSA Congress takes place in UCC in August 2018).
He is the managing editor of REGION, the flagship journal of ERSA, field editor of the Encyclopedia of Quality of Life, and member of the editorial board of several international scientific journals. He has been involved in European and national (Spanish and Italian) research projects. He frequently acts as referee for different academic international journals and has also acted as evaluator of international research proposals. Furthermore, he has developed consultancy activity for the OECD, the European Commission and the European Parliament. He is the author of dozens of research works, articles and books, and has acted as guest speaker in international conferences and as the invited lecturer of quantitative methods for regional science and urban economics at several universities.
All very welcome to attend.
For more information, contact the Department of Economics

Photo credit: plb06 on Visual Hunt /  CC BY-NC-ND