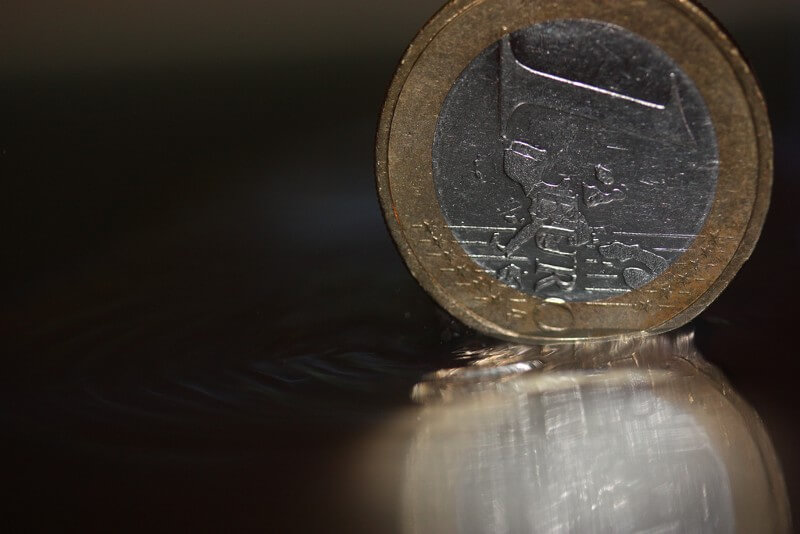 Professor Bernard Fingleton from the University of Cambridge will present his research as part of the ongoing Economics Visiting Speaker Series.
DEPARTMENT OF ECONOMICS VISITING SPEAKER SERIES
Professor Bernard Fingleton, will be presenting his paper titled, The vulnerability of regions in Euroland in relation to monetary union
| | |
| --- | --- |
| Date | Thursday 11 May |
| Time | 4:00 pm |
| Venue | Room G.26, Aras na Laoi, UCC |
About
Bernard Fingleton is a Director of Research in the Department of Land Economy, University of Cambridge.
Previously he was University Reader in Geographical Economics at Cambridge University, and was a Professor of Economics at Strathclyde University, Glasgow, Scotland.
Abstract
Looked at from the regional perspective, the Eurozone was created without conforming to the ideal of an optimal currency area (OCA). However, its very creation could have produced the sought-after convergence. The question is, did it? The big test was the 2007 crisis and its aftermath. Would regions react symmetrically to the shock, as one would expect from an OCA? Simulation of the no-crisis counterfactual indicates significant asymmetry in shocks to employment across EU regions over the period 2008-2011, suggesting that there had been no endogenous movement towards an OCA.
All very welcome to attend.
Photo credit: Daniela Hartmann (alles-schlumpf) via Visualhunt / CC BY-NC-SA