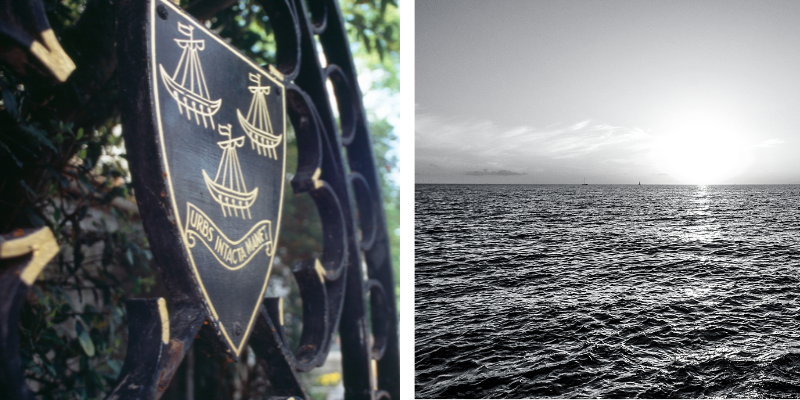 Spatial and Regional Economics Research Centre are pleased to invite you join our lunchtime speaker series
About the speakers
Tom Gillespie is a recent PhD graduate in environmental economics funded by the Irish Research Council in NUI Galway. His PhD research uses house price data from daft.ie to look at flood risk in the Irish housing market and people's willingness to pay for blue and green spaces. He is currently working with Prof. Ronan Lyons on a project looking to construct a database of 19th century trade in the UK in Ireland.
Ronan Lyons is an Assistant Professor of Economics at Trinity College Dublin, where he is also Director of Trinity Research in Social Sciences. His research focuses on housing markets, urban economics, and economic history and his doctorate at Oxford was on Ireland's housing market boom and bust of the early 21st Century. His academic research has been published in leading peer-reviewed journals, such as the Journal of Real Estate Finance & Economics, the Journal of Housing Economics, Energy Economics, and Regional Science & Urban Economics. He is a consultant to the IMF on residential property prices, a frequent contributor to national and international media on Irish housing and the broader economy, and the author of the quarterly Daft.ie Reports on the Irish housing market.
About the paper
The paper is authored by Tom Gillespie, Ronan Lyons, and Stephen Hynes (Socio-Economic Marine Research Unit (SEMRU), NUI Galway).
Constructing an objective measure of sea views is both a challenging and an important scientific task. Measures of natural views are often lacking as important controls and variables of interest in environmental studies. This paper develops a novel measure of sea-view breadth and depth, based on a combination of GIS 3D simulation and Natural Language Processing (NLP) techniques. It then uses the measurement to estimate the value of a sea view using a hedonic housing price model and a sample of over 100,000 sales listings in Ireland, 2014-2019. The GIS methodology calculates sea views for a fixed computational cost, meaning measures of sea view can be other samples, in particular larger ones can be overlayed on the generated raster file without the need for a re-simulation. NLP techniques are used to analyse the text of the property advertisements to identify indications that dwellings have sea views. The preferred measure is the interaction of the two techniques, with NLP identifying properties that have a sea view, while GIS measures its extent. We find that a sea view can add significant value to a property, all else being equal, from 9% on average to 15% for a wide breadth of sea view and that these results are robust to various specifications, including detailed neighbourhood fixed effects.