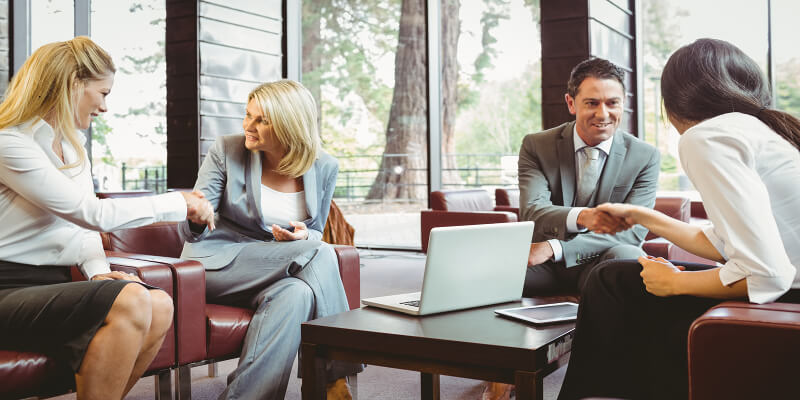 There are no upcoming seminars at present
23.02.2015
The Antecedents to Knowledge Circulation in Organisations: A Psychological Contract Perspective
Summary: Evidence suggests how organisations use knowledge is an important source of competitive advantage. This seminar examines the factors influencing the circulation of knowledge in organisations. Specifically, the value of psychological contract theory in explaining this process is explored.
Presenter: Dr. Ultan Sherman, School of Management and Marketing UCC
Biography: Dr. Ultan Sherman lectures in Organisational Behaviour and Human Resource Management. His research interests lie broadly in the relationship between work and psychology. He is a Registered Psychologist with Psychological Society of Ireland.
Free. Organised by Dr Patrice Coope
Room 101, the O'Rahilly Building , Free
02.02.2015
Affirming the Ethical Impulse: Ethical Consumer Conversion Experiences and the Need for Social Connectedness
Abstract
Many consumers articulate a desire to practice some form of ethical consumption, but their behaviour often falls short of this objective. This discrepancy has consistently prompted an ongoing outpouring of research effort. The possible significance of social connectedness, or the lack thereof, with respect to ethical consumption, constitutes a relatively under-explored avenue of research into this question.
This seminar outlines research that explores the link between ethical conversion experience, social connectedness, and the capacity to persist in different forms of ethical consumer behaviour, as a means to provide further insight into this ethical aspiration/ behaviour gap. Findings from exploratory research suggest that consumers can often experience social isolation rather than affirmation with respect to ethical consumption. This indicates both that consumer communities may not always form as easily as we might sometimes think, given the prevalent literature on this topic, and suggests that ethical options need to be positioned not just as affordable, but also as affirmers of social connectedness, if ethical conversion is to lead to ongoing ethical commitment.
Presenter: Dr. Brendan Richardson, School of Management and Marketing, UCC
Biography: Dr Brendan Richardson is a lecturer in consumer culture theory and consumer behaviour in the School of Management and Marketing, UCC. He is author of 'Tribal Marketing, Tribal Branding', published by Palgrave and MacMillan (2013).
Free. Organised by Dr Patrice Cooper
Room 101, the O'Rahilly Building , Free