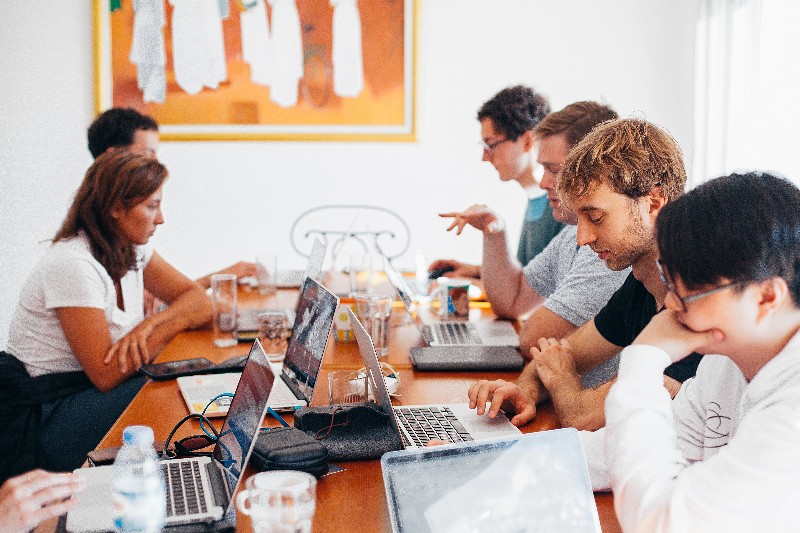 Department of Management & Marketing & Human Resource Research Centre (HRRC) host a lunchtime seminar featuring Dr Stephen Kilroy from Tilburg University, Netherlands,
Assistant Professor of Human Resource Studies, Dr Stephen Kilroy will present his research paper entitled, 'Understanding when high-performance work systems impact employee and organizational outcomes: A test of individual, job role, and organizational factors'
Date
Monday, 8 April 2019
Time

1 pm - 2 pm
(Lunch available beforehand at 12.45)

Venue
Room 202 (ORB 202), O'Rahilly Building, UCC
RSVP
To

[email protected]

required for catering purposes.
Abstract
Research exploring the relationship between strategic human resource management (SHRM) practices and performance has become ubiquitous over the past few decades. While the research shows that HRM is largely beneficial for performance, the role of well-being in the HRM-performance relationship is more contentious and we are still not fully clear under what conditions HRM practices are more or less likely to improve employee and organizational outcomes.
In this seminar, Steven will present a series of studies which tackle the question of when HRM is more or less likely to lead to positive employee and/or organizational outcomes. The contingencies examined pertain to the individual, their job role and other organizational strategies which are often employed alongside SHRM practices.

Speaker Biographies
STEVEN KILROY is an Assistant Professor of Human Resource Studies at Tilburg University in the Netherlands. He held previous posts at Dublin City University and Queens University Belfast and was a visiting scholar at HEC Montréal. His research interests are at the interface of human resource management and occupational health psychology, focusing on topics such as high-performance work practices, leadership, employee well-being, and performance. Specifically, his research largely examines the impact of HR practices on employee well-being and performance in the health care context. His work appears in outlets such as Human Resource Management Journal, Human Resource Management (US), European Journal of Work and Organizational Psychology, Journal of Organizational Change Management, Leadership and Organizational Development Journal and the Journal of Nursing Scholarship.
For more information, contact Derek O'Meara, Department of Management & Marketing
 Photo by Daria Shevtsova from Pexels