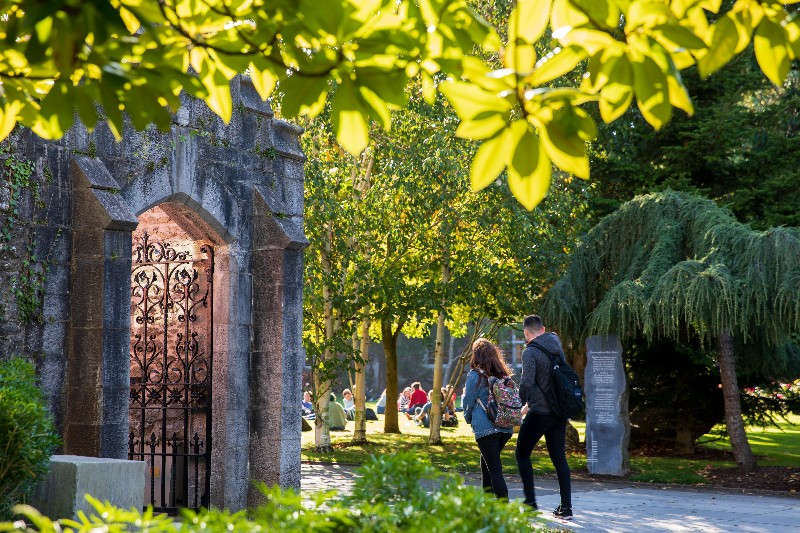 Discover more about undergraduate programmes at Cork University Business School with talks and information stands at this year's UCC Spring Open Day.
Organised by our central UCC Admissions team, the Spring Open Day is an opportunity to come and explore what University College Cork has to offer. This includes all our Business undergrad options in Cork University Business School. We will be located at part of the College of Business and Law section in Devere Hall, Student Centre.
Our undergrad programmes are across areas including Accounting & Finance, Business Information Systems, Commerce, Economics and Food Business and Development. For a full list see our programme pages here.
The Spring Open Day is for TY and 5th year registered secondary school students/mature/QQI applicants who are considering UCC for entry in the near future.
You may have missed previous UCC Open Days so why not use this opportunity to visit us. Parent(s) and friends are welcome.
If you are not part of a school group, you do not need to register. Just come along on the day where you can take a tour of campus, attend an overview presentation on ucc programmes, entry requirements, etc and speak with staff at our Information Stands. Full details on the 'How the Day Works' link below.
Visit the UCC Open Day pages for a full listing of everything taking place this 15th and 16th May 2019 .
Where you can find us on the day: