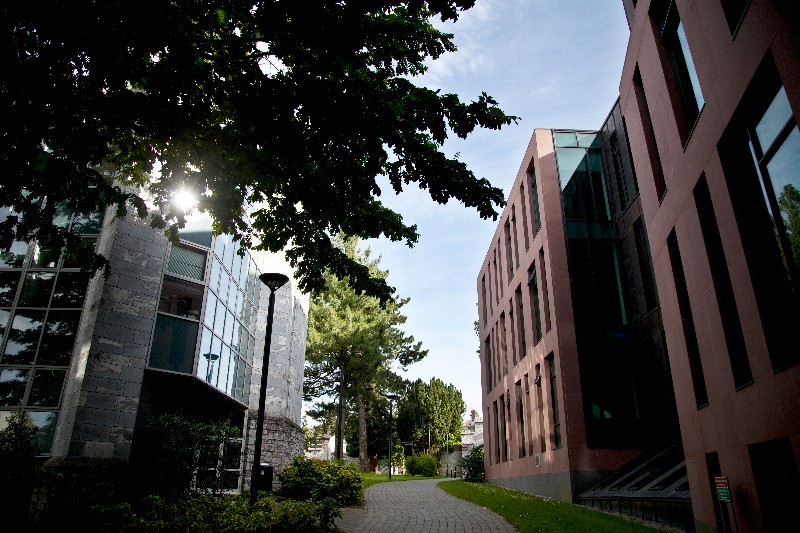 Wishing a very warm welcome to all our incoming postgraduate students at Cork University Business School in UCC.
Aimed at Irish/EU Postgraduates undertaking taught Postgraduate Programmes, the University Postgraduate Orientation is designed to provide an overview to Students who are potentially new to UCC as well as new to the Postgraduate environment. To find out more information and register for a ticket, please visit the Postgraduate orientation site where you can access the first come-first serve online registration system for the free event. Places are limited so register now.
If you are an incoming International Student from outside the EU, please visit the UCC International Office Student Support Information page.
University Postgraduate Orientation:
| | |
| --- | --- |
| Theme | Speaker |
| Guide to UCC administration, departments and Services | Dafydd Lewis (Graduate Studies Office) |
| Adapting to Postgraduate life (Rules and regulations/Thesis preparation/Phd path) | Patricia Leahy Warren (Senior lecturer, Director of Graduate Studies and Chair of the Maternal and Infant Health Research Theme at Catherine McAuley School of Nursing and Midwifery) |
| Previous Students Perspective | 2 Quercus PG Graduates |
| Skills and tips for Postgraduates (Critical thinking/writing skills/citation management/notemaking) | Sarah Thelen (Instructional Designer, Office of VP for Teaching and Learning) |
| IT Services overview | Marian Hayden (IT Services) |
| Careers: preparing for the future | Deirdre Parker (Careers Services) |
| Clubs and Societies | Student Union representatives |
The University Postgraduate Orientation event is for Irish and European Students enrolled for taught on-campus Postgraduate Courses commencing September 2018. For more information visit here.