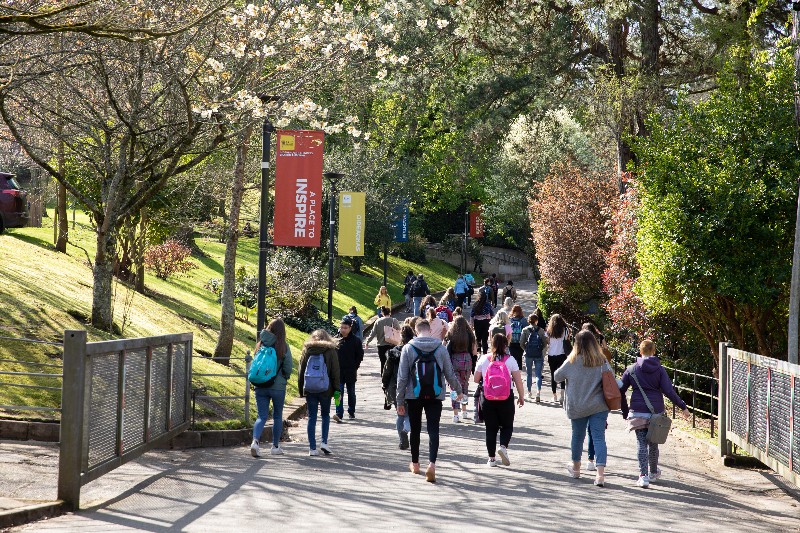 Discover more about undergraduate programmes at Cork University Business School with talks and information stands at the 2019 UCC Open Day.
There will be an array of tours, talks and an opportunity to speak with experts on hand to answer all of your questions about studying at UCC on Saturday October 12.
Details of all events planned will be posted shortly, including details about our undergraduate business programmes.
Visit the UCC Open Day pages for further information.