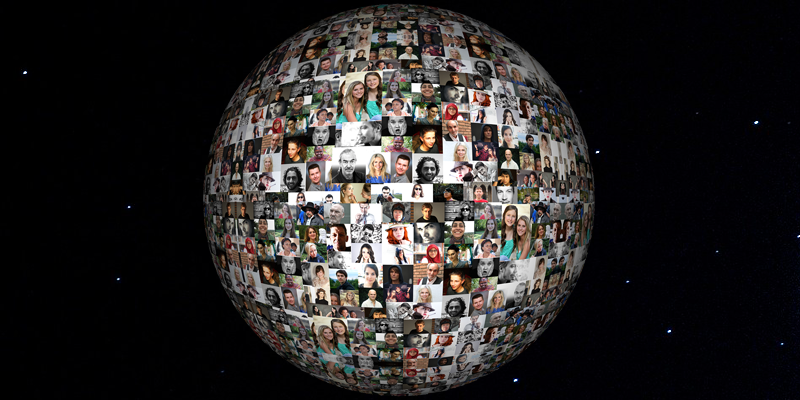 The Eitic Research Cluster at University College Cork in association with Missions Publiques (France) is seeking to recruit 100 people to take part in the largest global dialogue ever held.
This event aims to provide citizens with a voice on the future of the internet and to build recommendations that will be submitted to decision-makers at a local and regional level.
Participants do not need any specialist knowledge to take part in a forum that will allow people from all over the world to influence the global research agenda to create a better society for us to live in.
Given that Covid-19 has accelerated our reliance on the internet to act as a platform for social interactions, themes such as digital identity, the digital public sphere, digital inclusiveness and artificial intelligence will be addressed through the prism of the pandemic.
Following the event, Citizens' recommendations will be collated submitted to the Internet Governance Forum 2020, under the theme "Internet United". As such, this is an opportunity for citizens to become the decision-makers of their own digital lives.
The process is coordinated by a coalition of global partners from national governments, international organizations, civil society and the private sector, including the European Commission, European Council, UNESCO, World Economic Forum, Wikimedia, Internet Society, Google and Facebook.
This study has obtained ethical approval from the UCC Social Research Ethics Committee.
The topics that will be discussed include:
How do we navigate our digital world? Has COVID changed everything? Can we live without Internet? What are the main risks linked to digitalization?
Building a strong digital identity
More and more of our life is taking place online. The COVID outbreak has drastically accelerated this movement. How should we handle our data? Who should own them? What about the balance between individual privacy and collective security?
Creating an inclusive digital public sphere
The traditional channels of information and the way citizens make their mind have changed profoundly in the past 10 years. Access to information has grown exponentially. At the same time many challenges have arisen like Disinformation ("fake news") or cyber bullying. How can we ensure a high quality of the online discussion? Do we need to moderate the contents?
Governing artificial intelligence
More and more decisions are being made by computer programs: Artificial Intelligence brings a series of tremendous opportunities for society. But what are the limits of this development? How to make sure that it is beneficial for all?