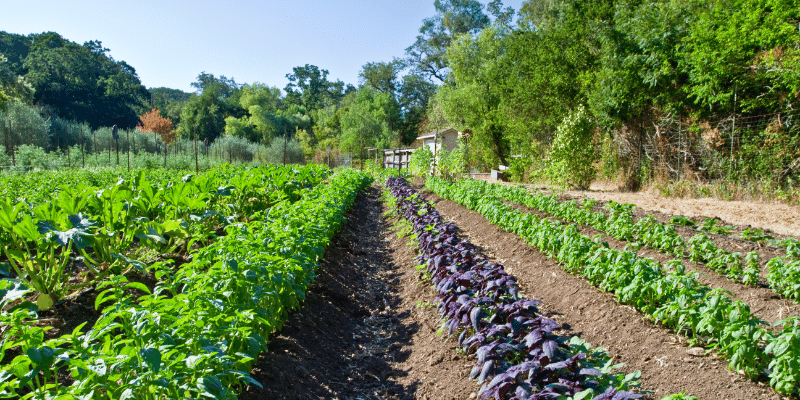 Food Systems Transformation – The Case of the Good Food Nation (Scotland) Bill.
Hosted by Cork University Business School in collaboration with Cork Food Policy Council.
| | |
| --- | --- |
| Date | Thursday, 5th May |
| Time | 12pm to 1pm |
| Location | The HUB, Room 1.72 Shtepps, Main Campus UCC |
| Registration | Please register on the Eventbrite page |
About the talk
Our global food system is broken with its structural weaknesses, inherent fragility and lack of resilience brutally exposed by Brexit, the ongoing COVID-19 pandemic and the war in Ukraine (James et al, 2021). We are battling to make sense of how to halt, reverse, and expose its direct and indirect public health, environmental, social and economic costs and support producers (and workers) crippled by rising input and energy costs (Lang, 2020, Webb, 2020; Parson & Barling, 2021, Scottish Food Coalition, 2022).
In the planning for over a decade, the Good Food Nation (Scotland) Bill was finally introduced, after a Covid 19 imposed delay, to the Scottish Parliament in October 2021. Designed as a framework bill that will support, coordinate and drive food systems transformation in Scotland, it calls for statutory duties to be placed on the Scottish Government and relevant public bodies (local authorities and health boards) to produce, and national and local food plans. The plans are principally designed to transform public food in Scotland with no explicit duties placed on private business to date.
Mary will reflect on what food systems transformation is, why it is urgently needed, the Coalition's vision for a Good Food Nation for Scotland and whether this bill provides a legislative vehicle capable of transforming public food in Scotland. She will draw on recent work she has undertaken on public food procurement and school food (Tregear et al., 2022; Brennan et al., 2019), her role as Chair of the Scottish Food Coalition (SFC), the recent stage 1 bill process, the Coalition's recent SFC evidence review (SFC, 2022) and her ongoing tour (for SFC) of Scottish food and drink businesses, farms, local authorities and community organisations.
About the speaker
Professor Mary Brennan is Chair of Food Marketing and Society and is also the current Chair of the Scottish Food Coalition. Mary is also an Adjunct Professor at Cork University Business School. She researches and explores the complex, dynamic relationships people have with food, how these shape everyday food practices, underpin contemporary food policy challenges and which are considered very resistant to change. Her research also explores the concept of sustainable food in terms of production, procurement and consumption. Mary has a particular interest in Food Systems Transformation and is an active member of the Food Researchers in Edinburgh Network (FRIED), and the Scottish Food Coalition.