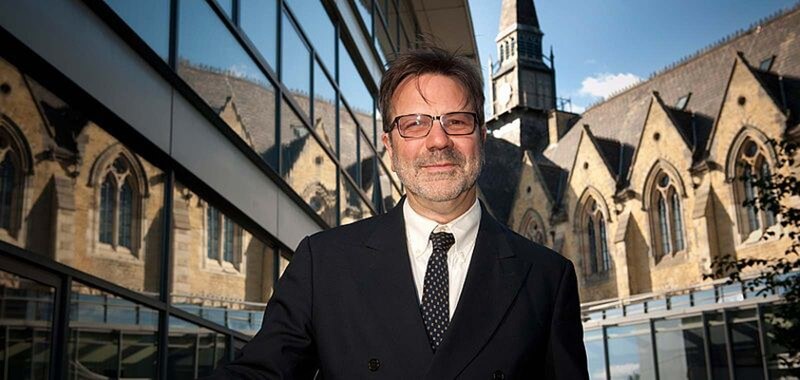 Innovation, instability, and the megabanking era
All are welcome at this Economics lecture with Prof. Gary Dymski, University of Leeds, U.K. presenting a paper entitled:
Too big to manage: Innovation, instability, and the megabanking era
Hasan Cömert, Carmela D'Avino, Gary Dymski, Annina Kaltenbrunner, Eirini Petratou, and Mimoza Shaban
15:00pm Friday 24th March 2017
Venue: Aras na Laoi, Room G.18
Abstract
This paper makes two contributions to scholarship about financial instability by focusing on the relationship between banking firms and financial innovations, with special attention to the emergence and mature form of large, complex banking firms. Specifically, we argue that this institutional emergence has previously-unacknowledged implications for the nature of financial instability, the role of financial factors in macroeconomic fluctuations, and for the understanding of both prudential financial regulation and of quantitative easing policies.
The clip above includes a short outline of Prof. Dymski's profile and research areas.