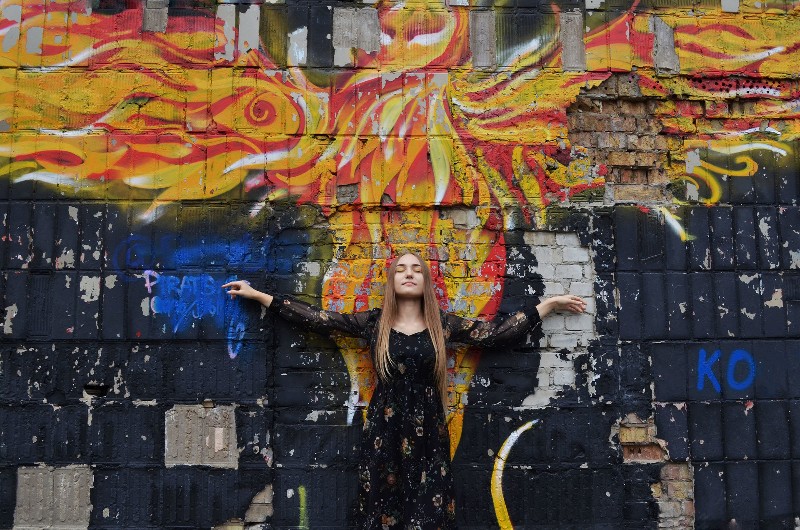 The second Annual Longfield Lecture in Economics will be given this year by Professor John Fitzgerald of Trinity College Dublin on "The Phoenix and the Ashes – 60 years of Irish economic policy"
| | |
| --- | --- |
| When | Thursday October 18 |
| Time | 6pm - 7:30pm |
| Where | Kane Building Room G02, UCC Main Campus |
The purpose of the annual lecture series is to invite eminent speakers to address contemporary economic issues for a general audience, to contribute positively to public discourse. This is an important mission for us as a Department, an institution and as academics, and all the more with current global and local challenges.
About the speaker
Professor Fitzgerald is one of Ireland's foremost economists. He is currently an Adjunct Professor in both TCD and UCD, having previously been a Research Professor in the Economic and Social Research Institute in Dublin. He is a member of the Central Bank of Ireland Commission and he is Chairman of the Irish government's Climate Change Advisory Council.
About the lecture
Instead of ushering in a period of economic success, the first 40 years of independence saw a serious underperformance by the Irish economy. Ireland missed the free trade boat after the Second World War and, unlike the rest of Northern Europe from the Urals to Snowdonia, it did not invest in human capital.
Policy began to change in the 1960s. EU membership in 1973, and a steady commitment to developing a modern education system, eventually saw Ireland realise its economic potential.
Bad mistakes in fiscal policy in the late 1970s further delayed Ireland's convergence to an EU standard of living. However, once the fiscal crisis was dealt with and the EU Single Market came into effect in 1993 Ireland grew very rapidly so that by the mid-2000s Ireland had a standard of living above that of the EU15.
Once again unwise fiscal policy, combined with a massive failure of financial regulation, saw Ireland face a major economic crisis in 2008. However, having got into this mess, policy makers made a very good job of extricating the country from the mire. Nonetheless this process was very painful, leaving a legacy of debt and damage to individual households.
The success of the Irish economy has been built on developing an extremely open economy, a sustained policy of investing in human capital, and a very open labour market. All of this has been underpinned by the multiple advantages conferred by EU membership.
About the lecture series
For information, the lecture series is named after one of Cork's foremost economists, Samuel Mountiford Longfield (1802 -1884), who was born in Desert Serges, near Enniskeane, in West Cork. He was appointed the first Whately Professor of Political Economy at Trinity College Dublin in 1832. According to his entry in Encyclopaedia Britannica he "rivalled [David] Ricardo's influence, especially Ricardo's notion that value is determined by the labour required to provide a good or service". Joseph Schumpeter claimed that Longfield provided "a reasonably complete and reasonably correct theory of distribution based upon the marginal productivity principle, not only the marginal cost principle", which means Longfield was an early forerunner of marginalism.
In addition, Longfield challenged the Malthusian idea that wages would remain stuck at a subsistence level and, optimistic about future economic growth; he presciently argued that innovation in agriculture would offset the effects of increased population. Longfield was actively engaged in policy advice and argued for the introduction of a Poor Law in Ireland that would be based along the lines of the 1834 English Poor Law.
The lecture highlights the contribution of this Cork-born economist and celebrate his achievements in his native place.
All welcome to attend.
More information on Longfield is available at the following links

Photo credit: Koleida on Pixabay /  CC0 Creative Commons