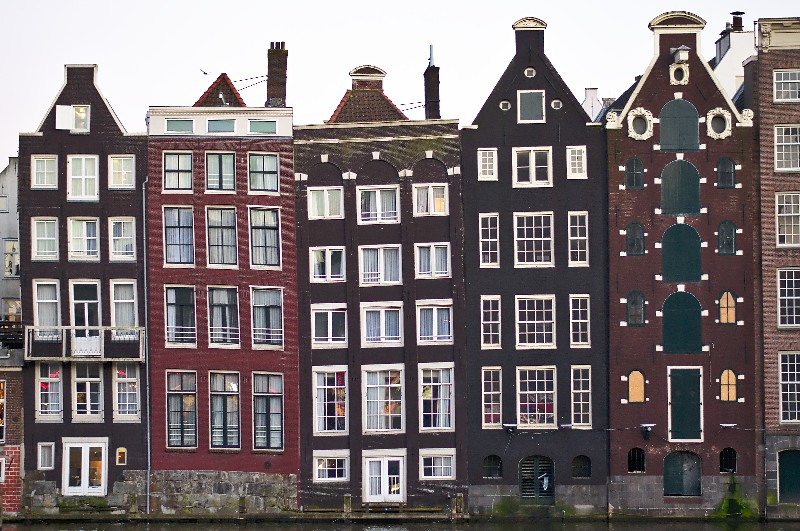 Senior Economics lecturer Chris Colvin from Queens University Management School will present his research paper on 'The Management of Monetary Policy in the Netherlands during the Interwar Gold Standard' as part of the Economics Visiting Speaker Series this Thursday May 2nd.

Abstract
We analyse the determinants of monetary policy in the Netherlands between 1925 and 1936 by combining high frequency macroeconomic and financial data with historical and archival evidence from the Dutch central bank. Our empirical setup results in a detailed, nuanced, case study of the inner workings of the "macroeconomic trilemma". Previous accounts characterise Dutch monetary policy as being inextricably linked first to that of UK and then to France. But we find Dutch policymakers could set monetary policy that was somewhat independent of policy conducted elsewhere. Central bankers made active use of gold reserves and lending facilities in an attempt to influence interest rate differentials and offset domestic demand changes. Archival evidence suggests they achieved this autonomy by sacrificing capital mobility. We conclude the trilemma relationship progressively deteriorated and fails to fully capture the Dutch experience of fixed exchange rates following the UK's exit from the gold standard, from 1931. We attribute this to the increased importance of the Dutch central bank in the realm of international policy coordination, and the fact the Netherlands was no longer a small economy in terms of international monetary power.
About the Speaker
Chris Colvin is a Senior Lecturer in Economics at Queen's Management School and a Research Associate at the university's Centre for Economic History. Before joining Queen's in 2012, Chris was a Max Weber Fellow at the European University Institute, Florence. Since joining Queen's, he has spent time as a visiting fellow at Erasmus University Rotterdam, the University of California, Davis, and Utrecht University. He is currently a Fellow of the Netherlands Institute for Advanced Study in the Humanities and Social Sciences, Amsterdam.
Date
Thursday 2 May 2019
Time
2pm - 3pm
Venue
Aras na Laoi, AL2.15
RSVP

All Welcome to attend

For further information please contact: D.Jordan@ucc.ie

Photo credit: Photo by Aquiles Carattino on Unsplash