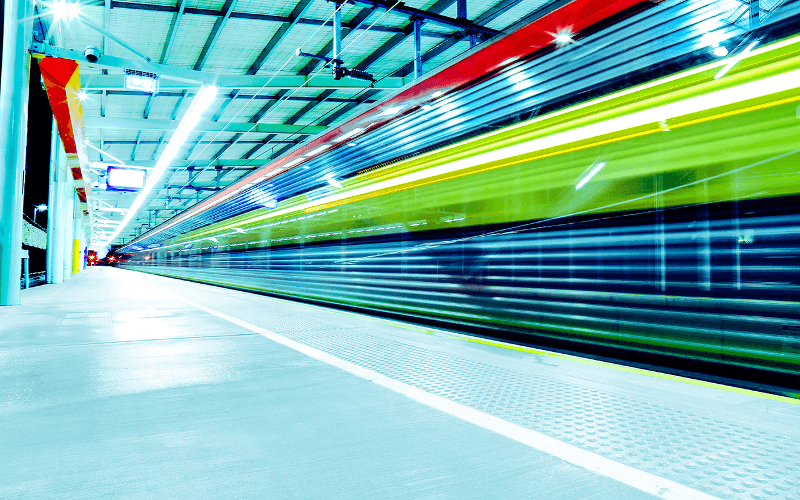 The InterTradeIreland 2017 All-Island Innovation Master Class Series continues this May featuring international guest speaker Professor Ellen Enkel.
Professor Ellen Enkel, from Zeppelin University in Germany, is Chair of Innovation Management and leading academic, researcher and business advisor.
Date:
Friday May 12th
Venue:
Creative Zone, UCC Library Ground Floor, UCC

9.15am

Innovation Lecture
Succeeding in Open Innovation: Solving the €100 million question

Light refreshments will be served after the lecture to
facilitate networking opportunities between attendee

11.30am

Masterclass
Revolutionizing your industry: Harnessing the potential of the ecosystem through effective business models
Speaker bio

The speaker for this event is Prof. Dr. Ellen Enkel is head of the Dr. Manfred Bischoff Institute of Innovation Management of Airbus Group and holds the chair of innovation management at Zeppelin University in Friedrichshafen/Germany. Additionally she is Editor-in-Chief of the R&D Management Journal since 2012 and academic head of the executive master program of digital business models at Zeppelin University. Her research focuses is on digital transformation, ecosystems and open innovation where she has published various articles in journals like R&D Management Journal, Technovation, Technological Forecasting and Social Change International, Journal of Innovation Management and Journal of Technology Management the last decade. She is one of the most cited authors of the field with broad industry experience in companies like BASF, BMW, SAP, or Henkel but also with SME in the manufacturing industry.
For additional information and to register, please click here. All are welcome to attend.
The InterTradeIreland All-Island Innovation Programme aims to promote and encourage innovation across the island of Ireland. A series of free innovation lectures, seminars and masterclasses are held throughout the year to share international best practice in areas of innovation. The Programme is delivered in partnership with InterTradeIreland, Queen's University Belfast, NUI Galway, University College Dublin and University College Cork.