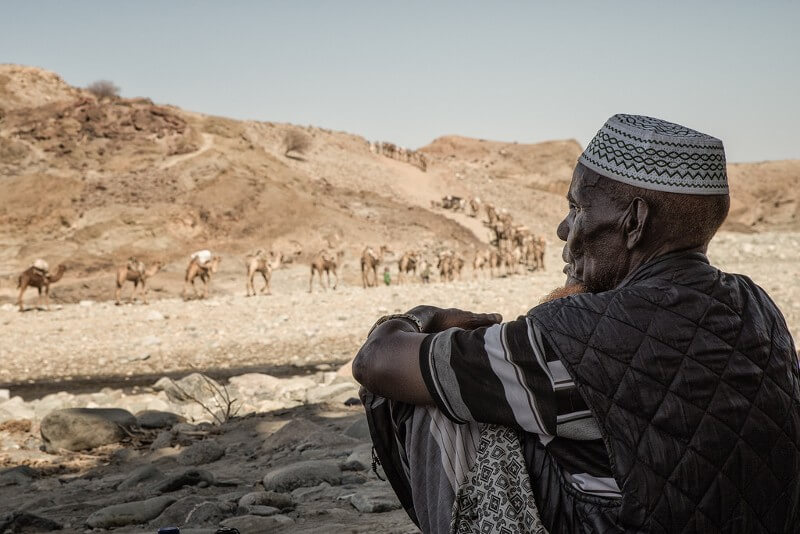 The Centre for Sustainable Livelihoods and the Department of Food Business & Development will host an international seminar on Friday 29th September.
International guest speakers, Dr Prafulla Mishra, Mr Tapiwa Huye & Mrs Sofia Mohamed will be presenting at the seminar entitled, "The importance of old age pensions for alleviating poverty and supporting sustainable development".
The Centre for Sustainable Livelihoods and the
Department of Food Business & Development Seminar

Date
Friday 29 September
Time
2:00 pm - 3:30pm
Venue
Room 2.01, O'Rahilly Buidling
Biographies
Dr Prafulla Mishra – Regional Director, HelpAge International for Africa. Prafulla's professional interests include social development, gender, humanitarian response and recovery, resilience, and governance. Before joining HelpAge in 2014, Prafulla worked with Oxfam, the International Rescue Committee, the Norwegian Refugee Council, and on various development, humanitarian and post-conflict programmes in India, Kenya, Somalia, Ethiopia, Djibouti, Sudan, Chad and Yemen. He has an MSc in Ecology and a PhD in Life Sciences.
Mr Tapiwa Huye – Regional Programme Manager for Social Protection, HelpAge International for Africa. Tapiwa manages the Irish Aid-funded programme 'Accountability and Fulfilment for Older People to Raise their Dignity' (AFFORD) which is being implemented in Ethiopia, Malawi, Mozambique, Tanzania, and Ireland. He joined HelpAge in May 2017 from a GOAL International emergency programme in South Sudan. Previously he worked in the areas of emergency, economic livelihoods, food security and social cash transfers with the United Nations High Commissioner for Refugees, Mercy Corps, Sightsavers and CARE International in Zimbabwe, Angola, South Sudan, Malawi, Mozambique, Ethiopia and Tanzania for a period spanning 17 years. Tapiwa is an active participant of the Cash Learning Partnership (CaLP) group. He has a BSc in Economics and an MBA in Finance & Administration.
Mrs Sofia Mohamed – Senior Programme Officer for Social Protection/Livelihood Programme, Head of HelpAge International Ethiopia Office. Sofia has more than 17 years' experience managing programmes that promote social development, social accountability and protection for vulnerable groups. Prior to joining HelpAge in July 2006, she worked as the rehabilitation officer and sub-programme manager at ZOA Refugee Care. Sofia is active in documenting and sharing the lives and experiences of Ethiopian older people and their families at international conferences such as Ageing & Society: Sixth Interdisciplinary Conference (6-7 October 2016 in Norrkoping, Sweden); Thirteenth Global Conference of the International Federation on Ageing (21-23 June 2016 in Brisbane, Australia); and Eighteenth International Conference on AIDS and STIs in Africa (29 Nov-4 Dec 2015 in Harare, Zimbabwe). She has an MSc in Economics.
All very welcome to attend.
For more information on this event, please contact the Department of Food Business & Development.

Photo credit: A n d r e a M o r o n i via VisualHunt.com /  CC BY-NC-N