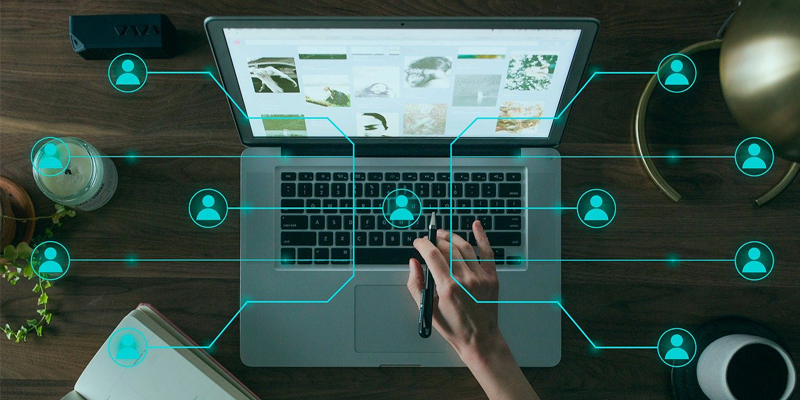 Join leading digital transformation experts in exploring the Growth Of Digital Platforms, Ecosystems and Business Models
About this Event
Many of the world's most valuable companies are using platform business models. These companies, including Apple, Google, Amazon and Alibaba, have created first mover advantage in an increasingly "winner takes all" marketplace. Platforms typically use digital technology to create networks and ecosystems, remove industry gatekeepers and in the process, directly connecting buyers and sellers. Incumbent businesses have no choice but to respond to the threat that platforms pose to their traditional pipeline business models. What the future holds is a matter of perspective. In this event, we will be joined by experts in exploring the latest trends in Digital Platforms, Ecosystems and Business Models. Our guests include Ana Neves, David Kerrigan and Haydn Shaughnessy.
Join us for this and future events in the DT-LAB@UCC Expert Series - a 6-part series that is covering digital leadership, strategy, disruption, transformation, innovation and accessibility. This series is about exploring and learning from the latest industry and academic thinking. The events invite experts to share their views and to allow plenty of opportunity for those views to be explored and questioned by our audience.
The Digital Transformation Lab organised by UCC (DT-LAB@UCC) is a network of stakeholders (that includes senior professionals but also academics, researchers, consultants, and communicators) interested in developing, validating, and sharing best practices in Digital Transformation. We do this through: (1) supporting peer-to-peer learning within the network; (2) undertaking and sharing research findings; (3) organising regular online and face-to-face networking events; (4) organising thought leadership events and masterclasses; and (5) using podcasts, blogs, and social media activities to share our message.