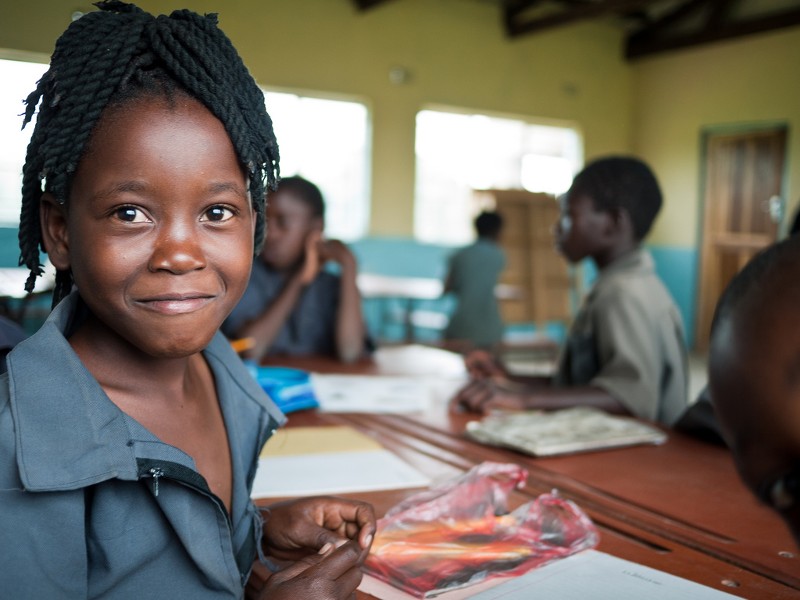 Senior Researcher Dr Miquel Pellicer from the University of Duisburg-Essen will present his research paper as part of the Economics Visiting Speaker Series this Friday
DEPARTMENT OF ECONOMICS VISITING SPEAKER SERIES
Dr Miquel Pellicer is from the Institute of Political Science, University of Dusiberg-Essen and will present his research paper: Teacher pay and educational outcomes: Evidence from the Rural Hardship Allowance in Zambia
| | |
| --- | --- |
| Date | Friday 4th May |
| Time | 2:00 pm |
| Venue | Room G 26, Aras na Laoi, UCC |
Abstract
This paper studies the effect of unconditional teacher salary increases on teacher and student outcomes. To study the issue, we evaluate the rural hardship for teachers in Zambia, which corresponds to salary increase of 20%. This allowance is allocated to schools beyond a given distance from their district center, and this allows us to use a regression discontinuity design to identify its effects at the school level.
We use administrative data from 2004 to 2015 on school and teacher characteristics and on Grade 7 student test scores. In addition, we perform a small telephone survey of schools close to the eligibility threshold for the allowance. We find that crossing the eligibility threshold increases the share of teachers obtaining the allowance by around 40pp. Because of the fairly high degree of non-compliance with the rule, our estimates are fairly imprecise.
Focusing on the provinces where compliance is stronger we find some (albeit weak) evidence that the allowance increases the amount of teachers, their tenure, and reduces transfers away from schools. However, we find no effects on teacher characteristics or on student grades. All in all, it appears that the allowance succeeds in keeping teachers in rural areas, but with no implication for student performance.

About the speaker
Miquel Pellicer is Senior Researcher at the Institute of Political Science, University of Duisburg-Essen, where he directs a DFG project on The Demand Side of Clientelism. He is also Visiting Senior Researcher at the School of Politics and International Relations, University College Dublin. He holds a PhD in Economics from the European University Institute in Florence. Previously, he was Senior Lecturer at the School of Economics, University of Cape Town, South Africa and Senior Research Fellow at the German Institute of Global and Area Studies in Hamburg, Germany.
He is interested in inequality, political behaviour, political psychology, and development. Most of his research has focused on Sub-Saharan Africa and the Middle East. In his research, he applies causal inference methods such as survey experiments and regression discontinuity designs.
Currently, he is working on projects relating to different dimensions of inequality persistence as well as policy evaluations.
All very welcome to attend this talk.
For more information, contact the Department of Economics

Photo credit: nisuspi on Visualhunt.com /  CC BY-NC-SA