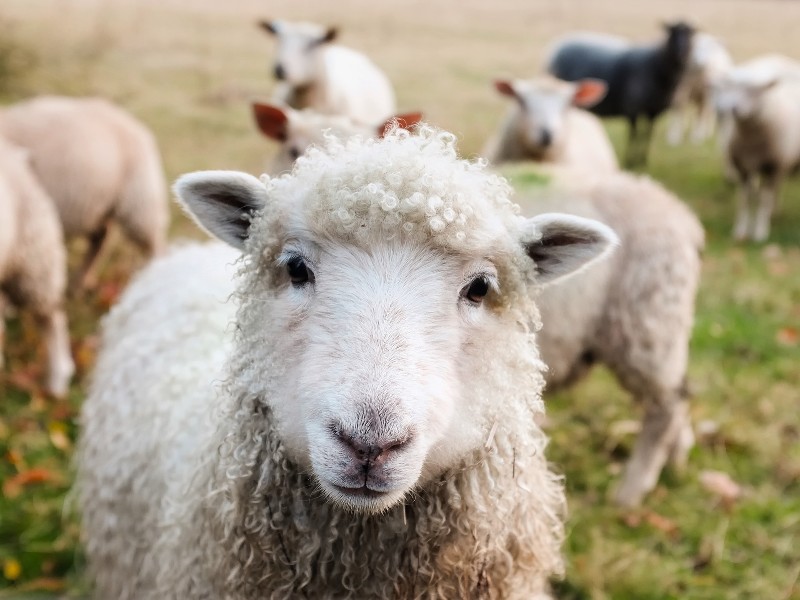 Dr Aisling Moroney from Social Farming Ireland, will be the special guest speaker as part of the CUBS Autumn guest speaker seminar series on Sustainable Rural Development and Social Enterprise.
Social Farming Ireland provides people who use services with the opportunity for inclusion, to increase self-esteem and to improve health and well-being by taking part in day to day farm activities on a family farm.
The activities take place in a safe and supportive environment taking into account an individuals abilities, desires and interests. Focus remains on encouraging participants to socialise, gain confidence and build relationships.
Dr Aisling Moroney will discuss the benefits of this practice with evidence from the field in this upcoming public talk.
Date
Thursday 14 November
Time
4pm
Venue
Cork Enterprise Centre 01, North Mall
For more information
Contact mary.oshaughnessy@ucc.ie.
This is an open public lecture and all are welcome.
Guest Speaker
Dr Aisling Moroney, Policy Officer & Researcher, Social Farming Ireland.