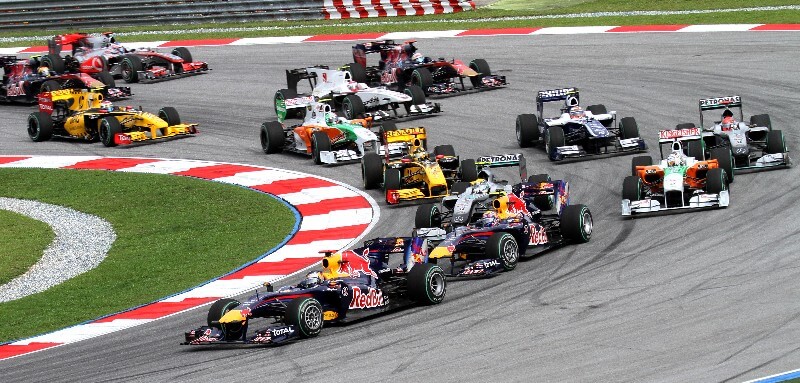 An economic & empirical discussion on the survival of non-winning F1 drivers by Dr Paulo Reis Mourao, University of Minho, Portugal.
All are welcome at this Economics lecture
F1 drivers are the (most) visible faces of a F1 team's performance. Good performances ensure a lengthier contract between drivers and teams. Reversely, humble performances may jeopardize the renewal of drivers' contracts to their teams.
This paper will study the capacity of F1 drivers surviving professionally in competition. Considering two major samples of drivers (without points or without victories) and two types of 'exits' (exiting the team or exiting the F1 competition), various regressions of Cox survival models and of parametric regressions have been obtained.
The main results suggest that recent worse standings results, higher ages and a higher number of withdrawals contribute to the shortening of F1 careers. It has also been observed that the early decades of competition were not known for providing a higher number of races for drivers. Reversely, adding podium positions (even without winning) ensures a longer professional life in F1.
This event is hosted by the Department of Economics on Friday March 10, 2017 at 15:00pm in Aras na Laoi, room G.26.
Author's Bio
Dr Paulo Reis Mourao visits UCC from the Department of Economics, Economics & Management School, University of Minho, Portugal. Dr Mourao is a prolific researcher with just under 70 peer reviewed published articles, including in the Journal of Economic Literature, Environment and Planning A, Applied Economics, Land Use Policy, and Journal of Sports Science. He is an applied economist, with diverse research interests, including regional economics, fiscal policy, public choice, and sports economics.