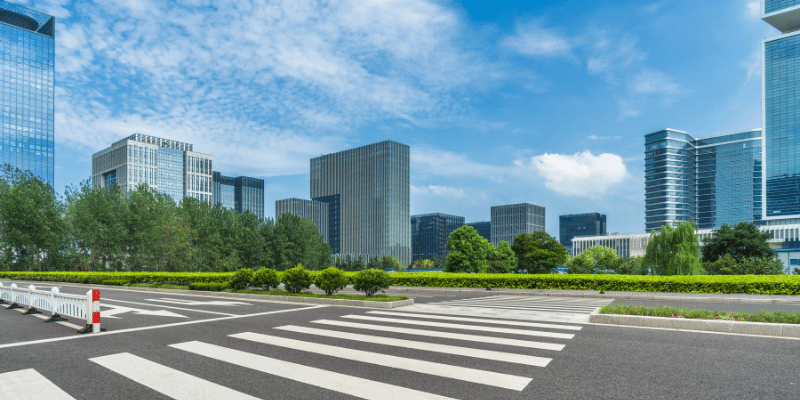 Researchers associated with the Spatial and Regional Economics Research Centre (SRERC) will present ongoing work in an informal setting in preparation for the RSAIBIS Annual Conference. Each presentation will be 20 minutes. The schedule is provided below. All welcome.
Date

Presenter

Presentation Title

14.00 – 14.20

Josh O'Driscoll

Distance from Agglomerations: Are Non-Core Areas Destined to Shrink?

14.20 – 14.40

Yichen Wang

Industry 4.0 Job automation in China: Who are at risk and where are they located?

14.40 – 15.00

John Paul Clifford

The role of infrastructure in driving city growth

Break

15.20 – 15.40

Áine Gorman

Parents' Willingness to Pay for Safe Cycling Infrastructure for Children in the Cork Urban Area

15.40 – 16.00

Conor O'Driscoll

The Relationship Between Residential Deprivation and Commute Choice: Forced Car Dependency?