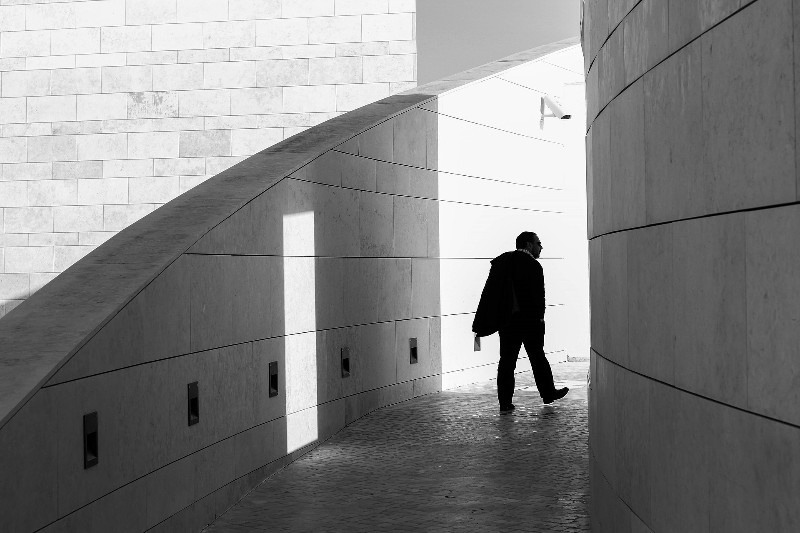 The Lunchtime Research Seminar Series kicks off the new semester with guest speaker Professor Kate Kenny from NUI Galway
The Department of Management & Marketing proudly host this research event.
| | |
| --- | --- |
| Date | Friday 27 September 2019 |
| Time | 1pm to 2pm (Lunch available beforehand at 12.45). |
| Venue | O'Rahilly Building, Room 123 (ORB1.23) |
| RSVP | All welcome to attend. Please RSVP to derek.omeara@ucc.ie for catering purposes. |
Abstract
How can emerging theories of affect and subjectivity help us to reconceptualize organizational resistance?
Current research on whistleblowing in Management and Organization studies tends to perceive people who speak out about wrongdoing as autonomous individuals acting alone.
This contributes to a persistent characterization of whistleblowers as extra-ordinary and unusual individuals, which impedes public empathy and support for those who find themselves in this position. How might we move beyond this, and how can theories of affect help us to do so?
In this presentation I draw on empirical data from financial sector whistleblowers who suffered reprisals for speaking out. Judith Butler's work on subjectivity, affect and power helps to theorize these issues and to develop a new framing for how we understand organizational whistleblowers

Speaker Biography
Kate Kenny is Professor of Business & Society at the J.E. Cairnes School of Business at NUI Galway. She has held research fellowships at Cambridge University's Judge Business School and the Edmond J. Safra Ethics Centre at Harvard University, and was a Professor in Management at Queen's Management School.
Professor Kenny's work has been published in Organization Studies, Gender Work and Organizations, Organization, ephemera and Human Relations.
Her books include Understanding Identity and Organizations (Sage 2011, with A. Whittle and H. Willmott), and Affect at Work: The Psychosocial and Organization Studies (Palgrave 2014, with M. Fotaki). Her latest book, Whistleblowing: Toward a New Theory, is published by Harvard University Press in 2019. She is an editorial board member at Human Relations, Organization Studies, and Organization.
All welcome to attend. Please RSVP to derek.omeara@ucc.ie for catering purposes

Image by skeeze from Pixabay