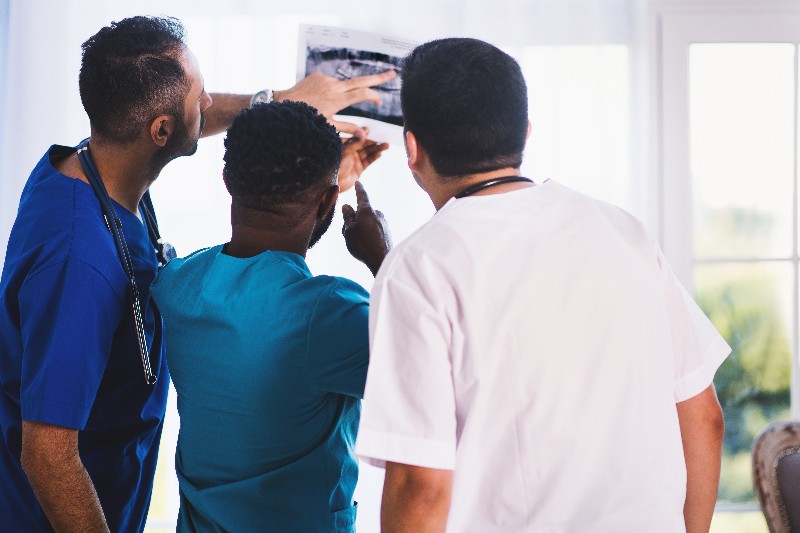 Professor Rebecca Mitchell from Macquarie University, Australia will be the guest researcher at the next Department of Management & Marketing lunchtime seminar.
Date
Tuesday, 15 January 2019
Time

1 pm - 2 pm
(Lunch available beforehand at 12.45)

Venue
Room 203 (ORB 203), O'Rahilly Building, UCC
RSVP
To derek.omeara@ucc.ie required for catering purposes.
Abstract
Multidisciplinary team innovation is argued to benefit from shared leadership. However, research suggests that the impact of shared leadership is somewhat ambiguous with recent studies providing evidence of positive, negative and contingent effects. In an effort to address these inconsistent findings, we propose a curvilinear effect of shared leadership in which an initial positive influence reaches an inflection point after which its impact on team innovation is negative, reflecting an inverted U-shaped relationship. Further, we posit that this curvilinearity is contingent on social identity salience, specifically salience of professional identity. Using a sample of 60 multidisciplinary healthcare teams we investigated a model in which shared leadership has a curvilinear effect on innovation contingent on professional salience. Support for our hypotheses attempts to account for ambiguities in the impact of shared leadership and addresses the relative paucity of research analyzing the role of social identity in shared leadership.

Speaker BiographY
Dr Rebecca Mitchell is Professor of Management at Macquarie University, Australia and holds a PhD from the University of Sydney. Her research and teaching interests lie in the area of organisational behaviour and healthcare management, including team dynamics, leadership and professional roles in healthcare organizations. Professor Mitchell has published in several top tier management journals including the Journal of Organizational Behavior, Human Resource Management (US), Human Relations, Journal of Occupational and Organizational Psychology. She has also been published in top tier medical, nursing and healthcare management journals including Medical Care Research and Review, Journal of Advanced Nursing and International Journal of Nursing Studies.
In addition to her academic experience, Dr Mitchell was previously employed in the Australian and Irish public sector as a senior policy advisor, and as private secretary to the Health and Community Services Minister (Australia). She has worked as State representative on several Council of Australian Government (COAG) working parties and has developed health, community and social services policy at a state and national level. She is a professional member of the European Association of Work and Organisational Psychology and the US Society for Industrial and Organizational Psychology.
For more information, contact Derek O'Meara, Department of Management & Marketing

 Image by EVG Photos is under licensed under Pexels