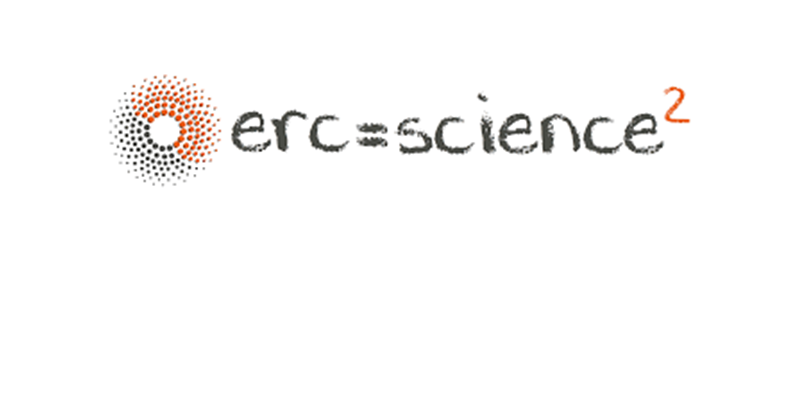 CUBS researchers Jeremy Hayes & JB McCarthy are involved in a Horizon 2020 consortium promoting the work of the European Research Council (ERC). Hosted by CUBS, this unique public event features entertaining keynote speakers and insightful panel workshop
Date
Friday 9 February

Time

12:30 - 1pm - Light lunch provided
1pm to 3pm - Speakers and workshop

Venue
Room LG52, Cavanagh Pharmacy Building
RSVP
Spaces limited. For bookings, click here.
Speakers
Panel workshop
Panel workshop will follow and feature UCC ERC awardees - Dr James Kapalo and Dr Maria McNamara
All welcome to attend