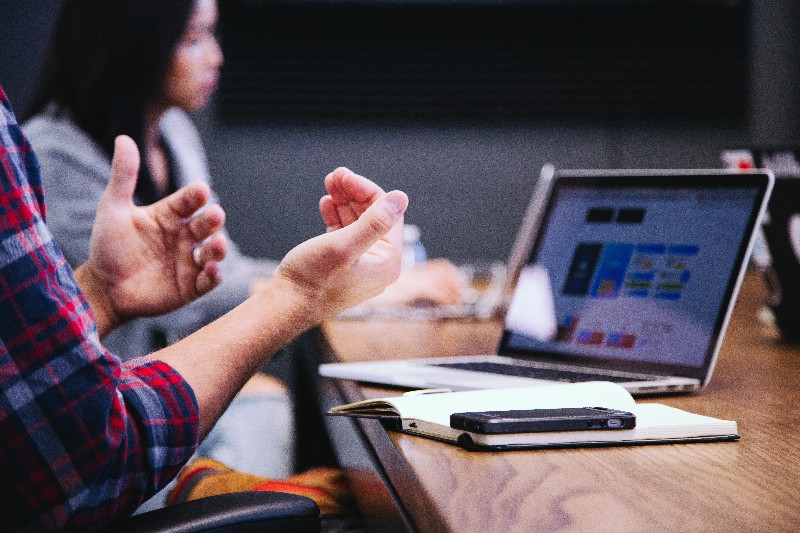 Professor Peter McKiernan from the University of Strathclyde, will present his research as part of the Economics Speaker Series.
DEPARTMENT OF ECONOMICS VISITING SPEAKER SERIES
Prof. Peter McKiernan is a Professor in Management based at the University of Strathclyde in Glasgow. He will present a paper titled Responsible Research in Business and Management
| | |
| --- | --- |
| Date | Friday 22nd February 2019 |
| Time | 2:00 pm |
| Venue | Room 1.56, O'Rahilly Buidling, UCC |

Abstract
Research in business and management (RRBM) has been criticized heavily for its use of poor science and its lack of relevance to policy and practice. This presentation will illustrate the causes of this demise and suggest solutions. The latter will depend on multiple global actors from journal editors to accreditation agencies. Since the movement for RRBM was started in 2015, it has over a 1000 signatories of highly regarded academics who are determined to transform the sector.
About the Speaker
Professor McKiernan is a Professor of Management and the Global MBA director at the University of Strathclyde. He is a Past President of the British Academy of Management (BAM) and of the European Academy of Management (EURAM). He holds the APS Bank Chair in Strategy at the University of Malta, a Distinguished Adjunct Professorship at Vesalius College, Vrje University of Brussels and a Fellowship of the Asian Research Centre at Murdoch University, Australia. He is also a co-founder and supporter of RRBM. His current research focus in supporting the RRBM mission is to address two key problems in research in business and management; poor science in the design and execution of research and a lack of relevance to business managers and other stakeholders.
All very welcome to attend.
For more information, contact the Department of Economics

Photo by headway on Unsplash