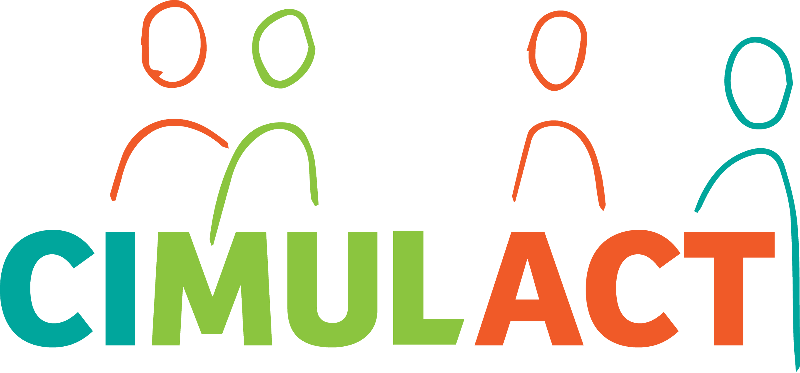 The Health Information Systems Research Centre (HISRC), UCC is organising a research and policy consultation day on September 2nd.
The HISRC are seeking registrations for the remaining places at the workshop (For registrations)
The consultation is being organised as part of a H2020 funded project called CIMULACT and centres around the theme "Holistic Health and Technology Empowerment". Special knowledge about the topics is not required and we will prepare you with basic knowledge before the meeting by sending out informative material.
The event will bring together around 50 stakeholders, national policymakers and citizens to collaborate and discuss a vision for the future of research and innovation in the EU. The event will provide you with an opportunity to contribute your viewpoints and express your needs and concerns around these areas. A free lunch will also be served on the day to participants.
Unfortunately, as places as limited we will only be able to accept registrations on a first come first serve basis
To register your interest in attending the event. Please Email.