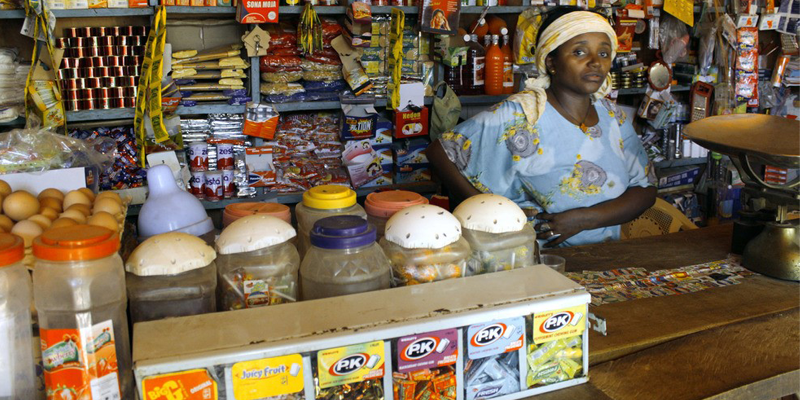 Launch of the Small Business Economics Journal Special Issue (March 2021) on Refugee Entrepreneurship, edited by Wim Naudé (Cork University Business School), Sameeksha Desai (Indiana University) and Nora Stel (Radboud University), as part of UCC Refugee Week 2021.
| | |
| --- | --- |
| Date | Wednesday, 24 Feb |
| Time | 4pm to 5:30pm |
| Register | Registration here |
| Further information | Learn more on the UCC Refugee Week 2021 webpage |
Concerns about the material wellbeing of refugees and its consequences have led to increasing attention on their wage labor outcomes, and the effects of this on the wages of native-born employees. However, most often, wage labor is unavailable as livelihood to refugees, leaving entrepreneurial activities as the only source of agency in survival and development. The participation of refugees in entrepreneurship and its outcomes are under-researched in the scientific literature. The extant research on migration and entrepreneurship focuses largely on immigrant entrepreneurs but not specifically the refugee context. Refugees may be different from other migrants because of the reasons, nature, and processes of their mobility. How and why, are not well understood. Since refugees are not primarily moving for economic or business reasons, the forced nature of their mobility can play a significant role in shaping their economic activity. For example, labor market regulations and legal frameworks specifically governing asylum seekers can affect if and how quickly they may participate in the economy in the host country. The papers contained in this special section tried to close the gap in this regard.
In this session, the editors will discuss what is currently known about refugee entrepreneurship, identify gaps and opportunities for future research, and discuss some new contributions from the papers in this special section.
Speakers
Sameeksha Desai is Associate Professor at the Paul H. O'Neill School of Public and Environmental Affairs, Indiana University, United States. In her research, she explores the conditions that influence entrepreneurship and the regional economic and resilience outcomes of various types of entrepreneurial activity.
Wim Naudé is Professor of Economics at Cork University Business School, University College Cork, Ireland. His scholarly work is concerned with entrepreneurship, technological innovation and sustainable economic development.
Nora Stel is Assistant Professor at the Center for International Conflict Analysis and Management at the Political Science Department of Radboud University Nijmegen, where she is a founding member of the Radboud Young Academy. Nora's work explores the epistemic politics of authority and legitimacy in conflict-affected settings, specifically focusing on the governance of forced displacement in the Middle East. She is the author of "Hybrid Political Order and the Politics of Uncertainty: Refugee Governance in Lebanon" published by Routledge.
(Photo: UN-Habitat)