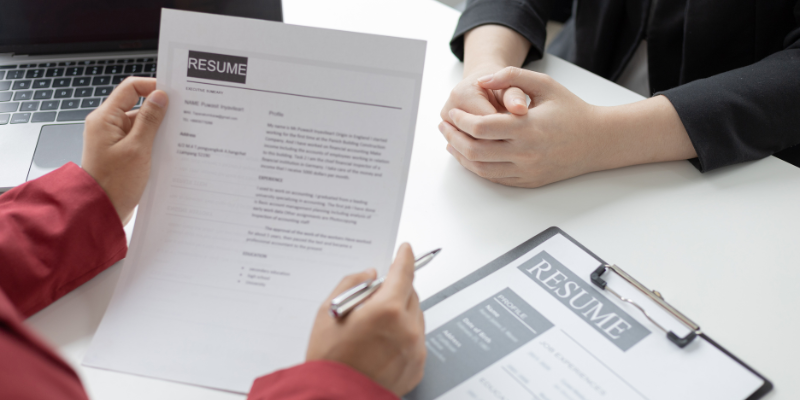 All International Students are invited to register for our Professional Skills Workshops covering CV Preparation, Interview Skills and Interview Preparation.
Due to capacity, registration will be required for these workshops. Links for registration will be available soon.
There will be three 45 minute sessions on CV Preparation in the morning and three 45 minute sessions on Interview Skills and Preparartion in the afternoon. Times for these to be confirmed.
The professional skills training group workshops (45 minutes) will cover the following:
The session content will share with participants what they need to know so that they are in the best position to articulate their career value. They can then use what they have learned to build a successful career profile, optimising their CV and LinkedIn profile.
Interview Skills / Interview Preparation Workshop
This session is to provide students with a framework to prepare for interview. This will include what you need to consider before, during and after the interview, including:
Preparing for an in-person interview and a virtual online interview
What to research in advance of the interview
Preparing an 'Elevator Pitch'
Bringing together skills and experience using a framework that will ensure the key points are articulated in the interview
How to prepare for competency-based interviews
The interview closing, and how to be memorable
Follow-up post interview.
If you cannot attend the workshops on October 21st, there will be more sessions on October 28th. Registration will also be required for these. Register here.