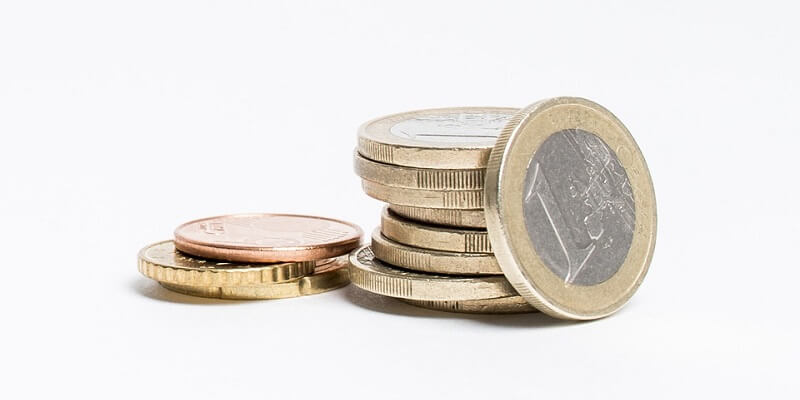 This workshop provides the essential foundation for tomorrow's procurement professionals.
Participants will improve their understanding of spend analysis during this one day CPD workshop, with a requirement to complete the Quad Core Competency Assessment (QCC) in advance.
You will learn the principles and benefits of:
Determining customer needs and gathering relevant data
Classifying and categorising data
Mining data for opportunities
Using analytical tools (e.g., MS Excel) to build the business case for savings and improvement
Places on this workshop are limited to 20, so register now to ensure your place
Workshop Title: Procurement:Spend Analysis
College: Business and Law
Duration: 1 day Workshop and 1.5 Hours for QCC (8.5hrs total)
Costs: €450
Location: Blackstone Launchpad, UCC Main Campus
Closing Date: 18th May 2017
This workshop will be delivered by Ingrid DeDoncker, IDD Consulting.
Quad Core Competency Survey
Upon registering for this workshop, you will have the opportunity to complete a Quad Core Competency (QCC) Survey.
IDD Consult QCC Matrix is a self-reflective online tool that not only takes into account the professional knowledge and technical know-how, but also the personal competency and the business acumen of the individual. In this new world, it is key to assess and develop the 'persona' behind the role and this needs to be framed and understood within the context of your business' objectives, culture and growth targets.
On completion of the survey, the participant will get an independent report of where he/she believes their competencies lie. The QCC report is the output of a review of 4 main competency levers, with 24 critical capabilities and 156 sub-competencies, tailored to 5 different maturity levels and is benchmarked against a New Zealand procurement skills framework.
Completing the QCC as part of your procurement training will allow you to take a further development approach to deepen your procurement expertise with impact.
Please note: In order for us to be able to share your assessment with you in advance of the workshop, it must be completed 2 weeks prior to the workshop date.
For further information on this workshop, please contact:
Caroline Collins, Centre for CPD
Email: cpd@ucc.ie
Phone: +353 21 4902872