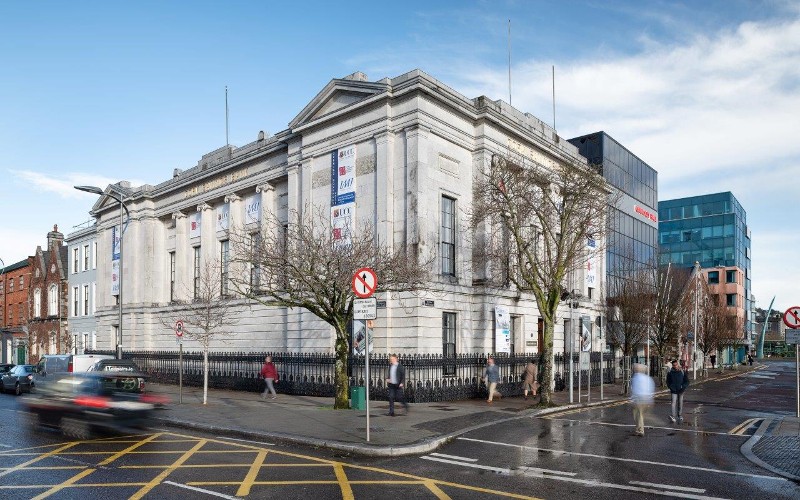 The Cork University Business School Postgraduate Research Symposium will showcase the on-going postgraduate research activity in the School
The event will allow for current postgraduates to present their research to fellow researchers and students in a collegial and helpful environment. It will also demonstrate the wide range of postgraduate research currently being undertaken across the School.
The papers will be in conference style and take 10 to 15 minutes.
9:00 – 9.30 am
Registration & Tea and Coffee
9:30 – 9.35
Opening Address and Welcome Opening Address and Welcome by Prof Stavroula Leka (CUBS Director for Postgraduate Research)
9.40-11.00am

Early Career Researchers and Next Steps on your Career

11.00-12.20pm

PARALLEL SESSIONS:

Session 1: Entrepreneurism, Growth & Development (Banking Hall )
Session 2: Doing Research: Methodologies & Theories (Room 3)

12.20-1.00pm
Lunch
1.00-2.20pm

PARALLEL SESSIONS:

Session 1: Technology, People & Workplace Behaviour (Banking Hall )
Session 2: Agriculture, Food & Sustainability (Room 3)

2.20-3.40pm

PARALLEL SESSIONS:

Session 1: Technology and Digitalisation Banking Hall
Session 2: Health, Well-Being & Economy (Room 3)

3.40-4.00pm

Coffee (Banking Hall)

4.00-5.20pm

Roundtable: Publishing for Early Career Researchers (Banking Hall )

Prof Stavroula Leka (Management & Marketing) & Dr Eoin McLaughlin
(Economics)

5.20 - 5:30 pm
Closing remarks
To download the full schedule and abstracts, click here.
The symposium is open to researchers undertaking PhDs and Research Masters.
CUBS is committed to undertaking and disseminating conceptually strong fundamental and applied practice-oriented research that has a measurable impact on driving sustainable economies and societies which stems from our disciplinary strengths, innovative inter-disciplinary approaches, and organisational and international engagement.
All welcome to attend. For further details contact Dr. Sean Lucey sean.lucey@ucc.ie