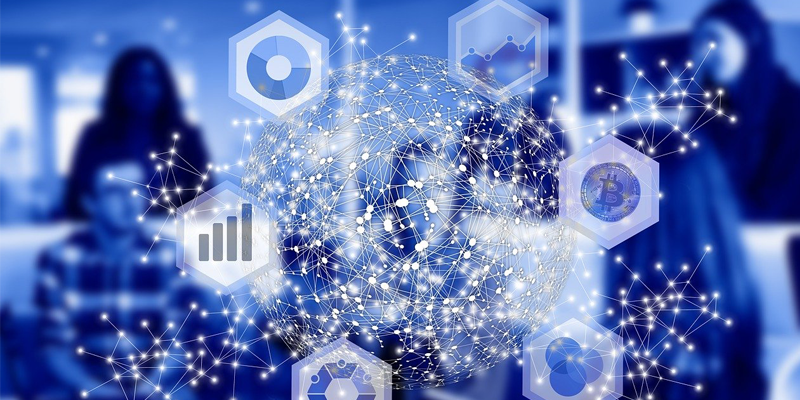 Join leading digital transformation experts in exploring how to nurture digital mindsets and cultures for successful transformation.
There's no denying that the drive towards digital is creating widespread change.
Digital transformation is revolutionizing the way businesses operate and succeed.
In a competitive market, the need to create and cultivate a digital culture is an integral part of the transformation process. In fact, a third of key decision makers state that culture is the most significant barrier to digital effectiveness followed by a lack of understanding of digital trends (25%).
Culture change requires a work environment that not only embeds digital from the top-down but also ensures that employees are informed, engaged and most importantly empowered to help cultivate a digital mindset in-house.
In this seminar, the DT-LAB@UCC explores effective ways an organization can accomplish that. In this event, we will be joined by global experts in exploring the latest trends and strategies around nurturing digital mindsets and cultures. Our guests include Fiona O'Carroll, Jeremy Scrivens and Eleanor Doyle.
Join us for this and future events in the DT-LAB@UCC Expert Series - a 6-part series that is covering digital leadership, strategy, disruption, transformation, innovation and accessibility. This series is about exploring and learning from the latest industry and academic thinking. The events invite experts to share their views and to allow plenty of opportunity for those views to be explored and questioned by our audience.
The Digital Transformation Lab organised by UCC (DT-LAB@UCC) is a network of stakeholders (that includes senior professionals, academics, researchers, consultants, and communicators) interested in developing, validating, and sharing best practices in Digital Transformation. We do this through: (1) supporting peer-to-peer learning within the network; (2) undertaking and sharing research findings; (3) organising regular online and face-to-face networking events; (4) organising thought leadership events and masterclasses; and (5) using podcasts, blogs, and social media activities to share our message.