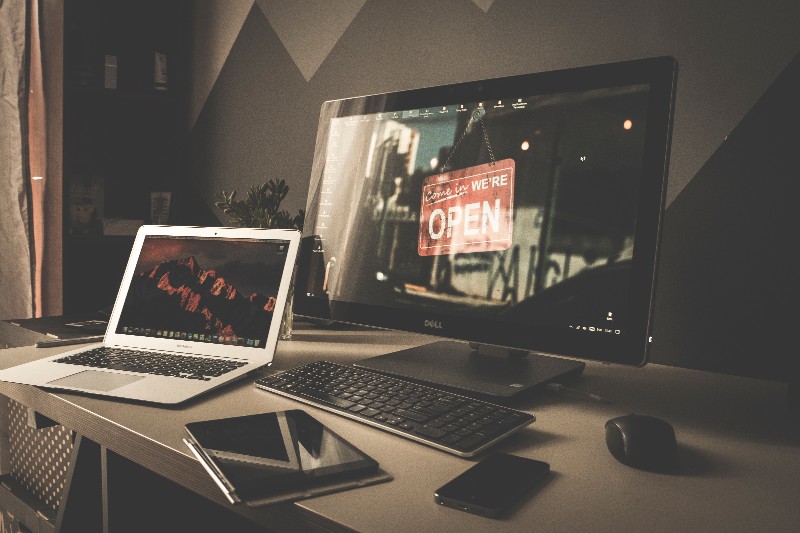 The Micro-Businesses in Ireland: From Ambition to Innovation report will be launched by Senator Pádraig Ó Céidigh on April 3rd at National University of Ireland, 49 Merrion Square E, Dublin 2.
This report presents new information on the ambitions, growth aspirations, innovation levels and digital technology adoption among Irish micro-businesses.
Micro businesses, with 1- 9 employees, play an important role in stimulating innovation, employment and growth. In Ireland, micro-businesses comprise over 90 per cent of all businesses; however, this important segment of the business population is often excluded from official surveys. This report, using new survey data of 1,500 Irish micro-businesses, focuses on the ambitions - business and personal – of the owners, as well as innovation activities and digital technology adoption within micro-businesses.
This report was authored by Dr. Jane Bourke and Prof. Stephen Roper and represents a collaboration between the Spatial and Regional Economics Research Centre (SRERC) at Cork University Business School, University College Cork and the UK's Enterprise Research Centre (ERC).
Date
Wednesday 3 April 2019
Time
4:00 - 5:30 pm
Venue
National University of Ireland, 49 Merrion Square E, Dublin 2
Schedule

4.00 Registration. Teas & coffees will be provided

4.30 Opening address - Senator Pádraig Ó Céidigh

4.40 Micro-Businesses in Ireland: From Ambition to Innovation Presentation – Dr. Jane Bourke

4.55 Panel Discussion: 'Supporting Micro-Business Growth in Ireland'

Chair: Prof. Stephen Roper (ERC & Warwick Business School)

Panel: Senator Pádraig Ó Céidigh, Sven Spollen-Behrens (Small Firms Association), Lisa Collins (Micro-Business Owner), and Dr. Jane Bourke (UCC & ERC)

5.25 Closing Remarks

Registration

Places are limited. If you wish to attend, please register here

Alternatively please contact [email protected] or [email protected]
Photo by Mateusz Dach at stocksnap.io Creative Commons CC0 license