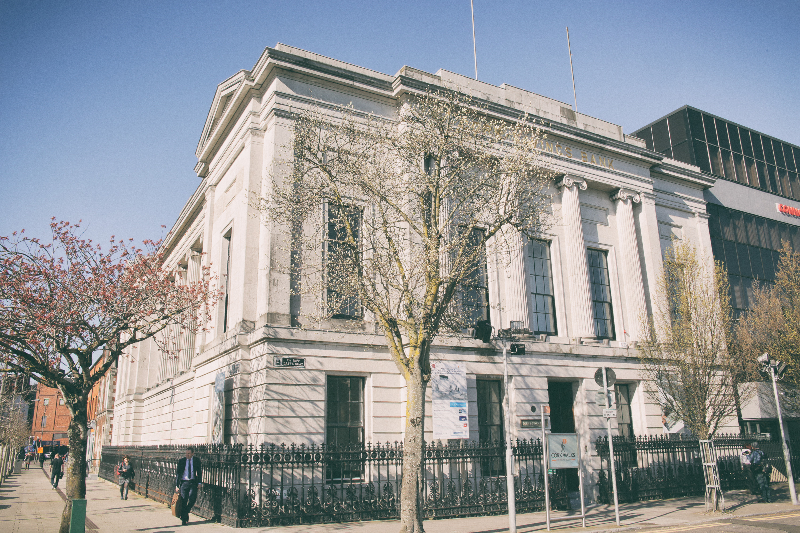 Join us for our Open Evening, at 7pm, Thursday 29th September in the UCC Centre for Executive Education, Lapp's Quay, Cork.
The Executive MBA programme has enabled participants to develop the skills required to take on senior management roles within global multinationals, Irish SMEs, financial services, healthcare, education, and the not-for-profit sector.
Many people will be aware of how an MBA can open up new career paths. What some may not be aware of is the unique nature of the UCC CUBS Executive MBA.
The programme is led by Dr Ronan Carbery and Dr Michelle Carr. They believe the success of the UCC CUBS Executive MBA lies in how it provides a strong understanding of the core organisational functions and disciplines, but moves beyond that to provide an integrative, critical understanding of the foundations and practice of management and leadership.
"This open evening is a great opportunity to learn more about our MBA by meeting with current students, graduates, members of the teaching team and myself", said Dr Carbery.