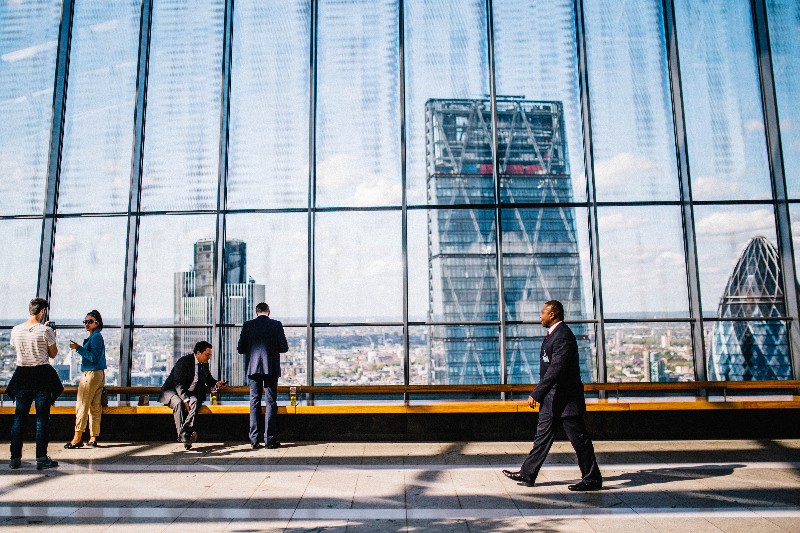 Dr Kieran Conroy from Queen's University Belfast will deliver his research as part of the Department of Management & Marketing Lunchtime Research Seminar sessions.
Dr Kieran Conroy (Queen's University Belfast) will present his paper entitled 'Sowing the seeds of subsidiary influence: Social navigating and political manoeuvring of subsidiary actors'
Date
Tuesday 9 October
Time

1 pm - 2 pm
(Lunch available beforehand at 12.45)

Venue
Room 202 (ORB 202), O'Rahilly Building, UCC
Abstract
This paper emphasises the social and political dimensions of subsidiary influence in strategically repositioning the subsidiary's mandate. The specific skills subsidiary actors deploy in attempting to influence corporate headquarters have largely been neglected in existing literature. Drawing from a micro-political perspective, we provide a more nuanced, fine-grained understanding of subsidiary influence by illuminating how influence is augmented and enriched through the concomitant effects of subsidiary actors' social and political skills. Using a multiple case study analysis, drawing on qualitative interviews, we illustrate how subsidiary actors' social skills are used to continuously create, maintain and develop spaces of social engagement with corporate decision makers, whereas political skill involves the ability to leverage social spaces by developing specific influence tactics such as targeting, showcasing and framing.
About the Speaker
Kieran Conroy is a Lecturer in Management and Program Director for the BSc. International Business with a Language at Queen's Management School. His research focuses on global strategy and international management in multinational enterprises, particularly how the flow of people and knowledge affects the balance of power between global, regional and local managers. Kieran has published in top-tiered international journals such as Journal of World Business, Global Strategy Journal, British Journal of Management and Journal of Global Mobility. His research has been funded by the British Academy and the British Academy of Management and he is currently a member of the Editorial Board for the Journal of World Business. Current research projects focus on power and influence in the multinational, the evolving role of the corporate and regional headquarters, and the challenges of international business travel
All very welcome to attend.
For more information, contact Derek O'Meara, Department of Management & Marketing

 "20-fenchurch-street architecture buildings" by Negative Space is licensed under CC0