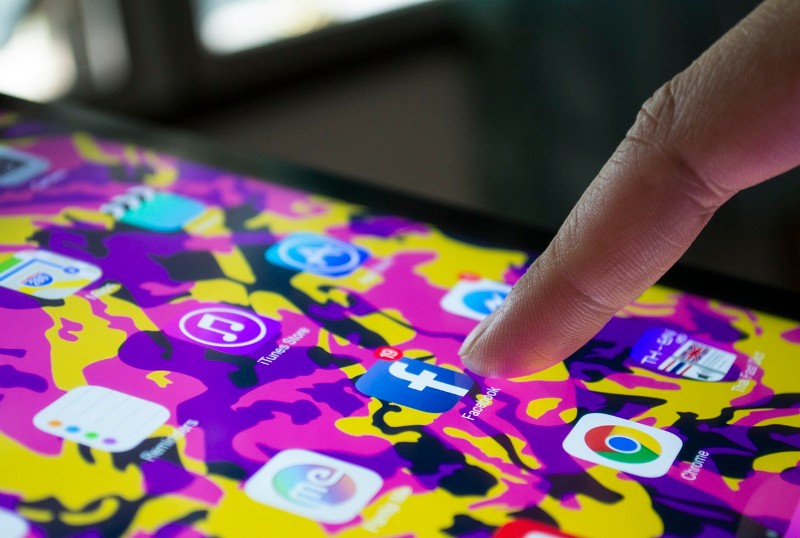 Dr. Ben Marder of the University of Edinburgh will be guest speaker at the next instalment of the Department of Management & Marketing Lunchtime Research Seminar sessions.
Dr Marder will present his research paper entitled 'The warming effect of social media'
Date
Monday 22 October
Time

1 pm - 2 pm
(Lunch available beforehand at 12.45 - please RSVP)

Venue
Room 203 (ORB 203), O'Rahilly Building, UCC
RSVP
Derek O'Meara
Abstract
Ben Marder will present on his research that examines the impact of review site (e.g. Tripadvisor) saliency in the minds of service employees on their emotions and motivation to satisfy consumers.
In other words, do the invisible eyes of the TripAdvisor owl make people work harder?
This project leads on from a paper called the 'Chilling effect' of social media published in Computers in Human Behavior, that found that Facebook users constrain their actions in offline 'in reality' in fear of peer surveillance.

About the Speaker
Ben is a Senior Lecturer in Marketing at the University of Edinburgh. His research interest surrounds social and commercial consumer behaviour linked to the use of digital technologies, more specifically he is a social media nerd.
Since 2015 he has had 18 articles accepted at well-known journals, including Journal of Advertising Research, European Journal of Marketing, Industrial Marketing Management, Computers in Human Behavior, Journal of Travel Research, New Technology, Work and Employment, Journal of Health Psychology.
A nice surprise (more shock) was that the paper on the 'Chilling Effect' of social media became the most read paper in the world for a period in 2017.
All are welcome to attend
For more information, contact Derek O'Meara, Department of Management & Marketing

Photo by FancyCrave.com via Pexels