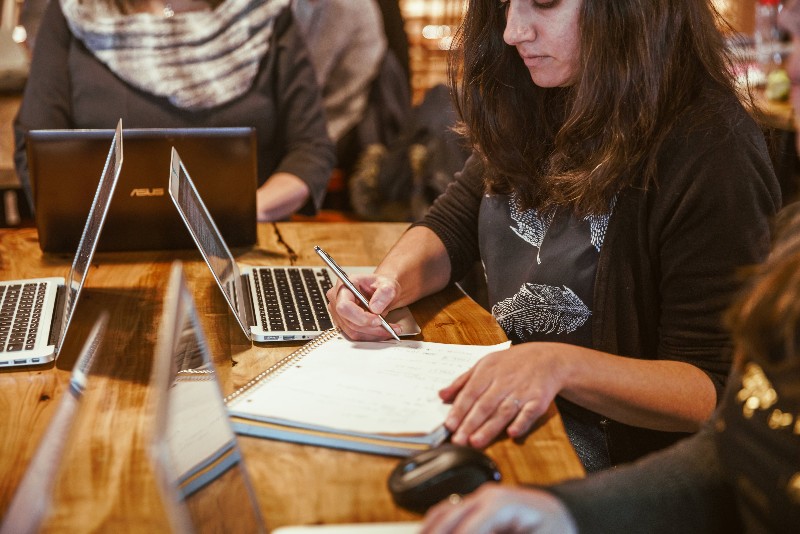 Leadership development expert Prof. Thomas Garavan will deliver a masterclass hosted by The Human Resource Research Centre (HRRC) In partnership with the Irish Institute for Training & Development.
Date
Tuesday, 5 March 2019
Time

9am - 11am

Venue
UCC Centre for Executive Education, Lapp's Quay, Cork
RSVP
Complete the registration form.
For more details please contact hrrc@ucc.ie
Learning and development has assumed major significance in organisations. It is now one of the most high profile HR practices, and organisations are increasingly making major investments in developing employee knowledge, skills and abilities. This masterclass will report recent findings of a study commissioned by the Irish Institute of Training and Development (IITD). It will address the following organisational challenges:
What are the most pressing external and internal challenges shaping L&D in organisations?
How is L&D making use of technology and data analytics to enhance its position in organisations?
What types of strategic and operational roles do L&D practitioners play in organisations?
How do line managers, employees, managers and executives perceive the effectiveness of L&D?
What are the competency sets that enhance the effectiveness of L&D?
The masterclass will propose a new value added proposition for L&D within organisations focused on enhancing organizational capacity, capability and agility.
ABOUT THE SPEAKER
Thomas Garavan is Research Professor, Leadership, specialising in leadership development, HRD and leadership, CSR and leadership and cross-cultural leadership. Thomas graduated from the University of Limerick with a Bachelor of Business Studies and completed a Doctorate of Education at the University of Bristol. He is Editor of the European Journal of Training and Development and Associate Editor of Personnel Review. He is a member of the Editorial Board of Human Resource Management Journal, Human Resource Development Quarterly, Human Resource Development Review, Advances in Developing Human Resources and Human Resource Development International. He is the recipient of the Academy of Human Resource Development, Outstanding HRD Scholar Award 2013 and was recently awarded the Monica M Lee Award for Best Paper in Human Resource Development International in 2018
All welcome to attend, please register by completing this form.

Photo by Nicole De Khors from Burst