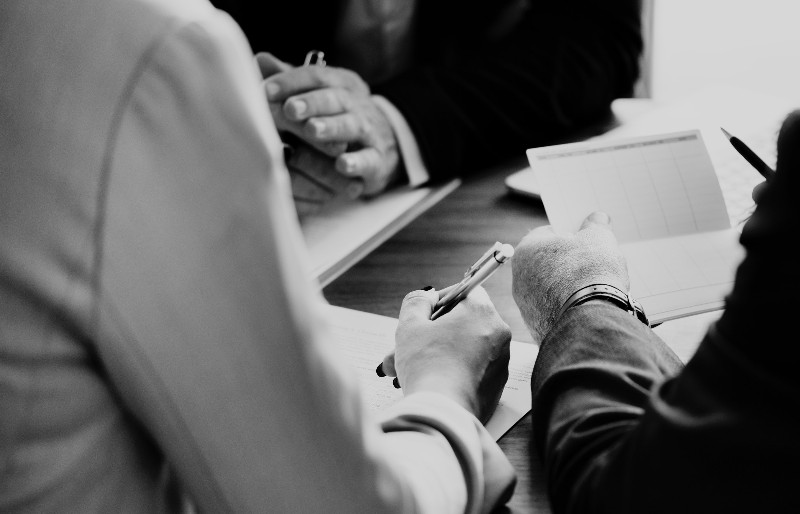 Hosted by Cork University Business School in association with Investanalitix, this free industry seminar examines issues arising from the unpreparedness for financial life after retirement.
Organised by Prof. Niall O'Sullivan, this free seminar is for corporate HR managers, pension managers, finance personnel, pension trustees, educators & training providers and related functional roles.
| | |
| --- | --- |
| Date | Thursday 24th May |
| Time | 12:00 - 3:00 |
| Venue | Hayfield Manor, Cork |
| Registration | Space is limited to 40 participants and is available on a first-come, first-served basis. Therefore early booking is highly recommended. Please register your interest here |
| Schedule | Click here for speakers and schedule of the seminar |
"For most people, pensions are hard to understand and for younger people they are easy to put off to another day. For many, that day never comes, and they end up without the retirement and income they expected"

Taoiseach Leo Varadkar
Address to the Pensions Authority's Pensions Reform Consultation Forum
Many workers are unprepared for financial life after retirement. Worldwide, one-in-three will face an income shortfall of 50% or more during their "golden years". In Ireland, the picture is much the same: Only a quarter of the working population is saving for retirement through a private pension and almost half see the State as a benefactor.
With employers gradually phasing out defined benefit pensions, for most employees a defined contribution pension is the most viable means of retirement planning. Yet many do not actively engage with their company plan, partially because they lack the necessary investment knowledge and financial savvy to confidently participate in the retirement planning process.
As a result, corporate pensions remain under-utilised, much to the dismay of sponsors. Despite this, few companies offer flexible and practical investment education as part of their pension benefit package, even though a considerable number of employees desire it.
From a regulatory perspective, investment education is deemed mandatory for pension plan trustees but not for plan members who must fight the retirement battle in the trenches where arguably they need the knowledge most.Why are formal investment education and financial literacy initiatives not seen as essential components of a corporate pension package?
Can investment education increase member participation and engagement? Can improved financial literacy engender greater retirement readiness in the working population? How can companies best structure their pension benefits' package to address this issue?
This seminar will examine the crisis of retirement unpreparedness and provide answers to these questions by considering several factors, including: ·
The monetary cost of financial illiteracy
Impact of the "rent-seeking" behaviour of the financial services industry
Diverse behavioural profile of plan members
Limitations of standardised pension plan offerings and the benefits of customisation
Ineffectiveness of limited and "one-size-fits-all" investment education resources
Need for a regulatory framework for consumer investment education
Role of financial literacy in empowering individuals to take charge of their financial future
Coordinated campaigns for highlighting key issues and awakening public consciousness
This is a free seminar aimed at corporate HR managers, pension managers, finance personnel, pension trustees, educators and training providers and related functional roles. For further details please contact Mairead Geaney
If you would like to hear about any upcoming Economic policy events and news at UCC, please join our mailing list below: