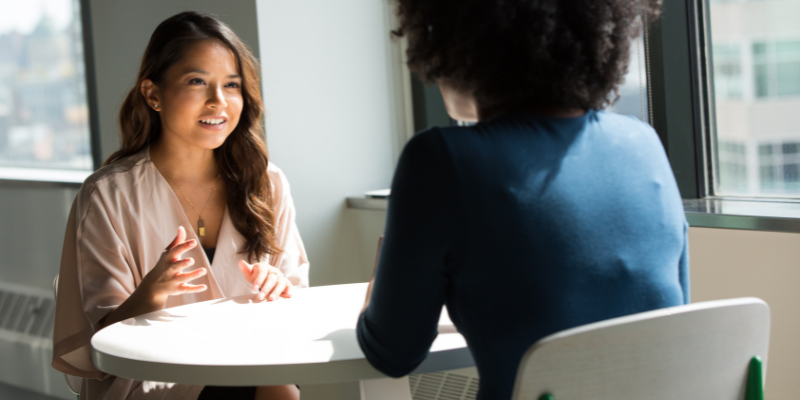 There will be three Interview Skills/Interview Preparation Workshops held on October 28th as well as separate CV Preparation Workshops. There will be more of these workshops held on October 21st if you cannot attend any on October 28th. Registration is required as places are limited due to capacity.
This session is to provide students with a framework to prepare for interview. This will include what you need to consider before, during and after the interview, including:
Preparing for an in-person interview and a virtual online interview
What to research in advance of the interview
Preparing an 'Elevator Pitch'
Bringing together skills and experience using a framework that will ensure the key points are articulated in the interview
How to prepare for competency-based interviews
The interview closing, and how to be memorable
Follow-up post interview.