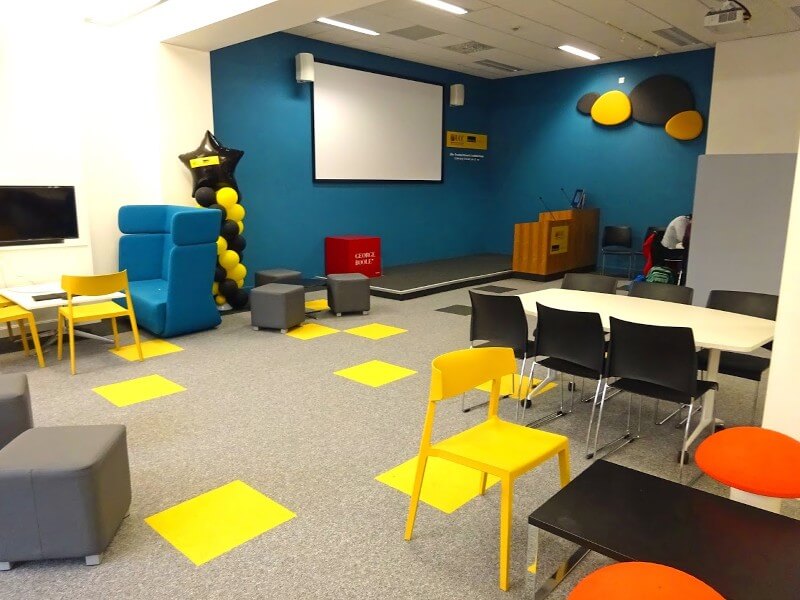 The next Master Class in this year's InterTradeIreland Innovation Programme will be delivered by Dr. George Tsekouras, Principal Research Fellow and leader of the research group on Innovation, Knowledge and Entrepreneurial Dynamics at the Centre for Research of Innovation Management (CENTRIM), University of Brighton
Master Class title: Enabling Enterprise Development through Innovation: Most Desired, Least Achieved!
Dr. Tsekouras's first session will address the innovation enablers and challenges for enterprise development and the follow-on session will guide participants through building a roadmap to facilitate enterprise development. Both classes are highly applied, targeted for the industrial audience. All are free to attend but due to space constraints, advanced booking is required.
Session 1- Friday 9.00am-10.45am
Effective enterprise development
This first workshop will provide a review of the challenges involved in enterprise development in today's business environment. Discussion will explore the reasons for using innovation to enable enterprise development, review the challenges constraining innovation adoption and the processes that can nurture effective implementation and enterprise success. The discussion will be highly interactive and use real life cases to explore the topic.
Session 2- Friday 11.15am-1.00pm
Implementing your innovation roadmap
This second workshop will offer an integrated roadmap for new business development. The roadmap will cover the whole process of new business development from strategic scoping and identifying strategic challenges, the identification of a new opportunity, the development of value proposition, the internal and external positioning and the 'march' to the market. The roadmap will include a range of practical steps to enable a company to manage the business development process.
Cost: Free to attend
Registration is required for these classes can and early booking is recommended as capacity is limited.