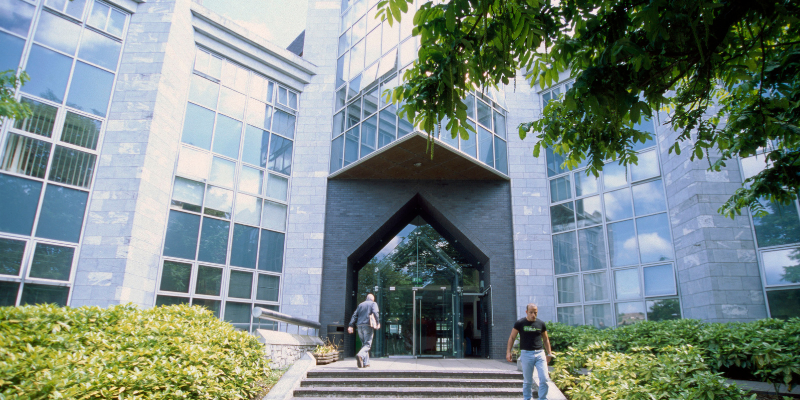 This is a welcome session for new CUBS International Students to provide you with a general introduction to the Business School and an opportunity to meet informally over tea/coffee with members of staff in CUBS.
You will receive a welcome from the Dean of CUBS, Professor Thia Hennessy and an introduction to your Heads of Department, Vice Dean of Internationalisation, Student Engagement Manager and International Recruitment Manager.
You will also get an overview of the events calendar for 2022/23, networking sessions, the CUBS Leaders of Tomorrow Awards Initiative and an introduction to several services within the University including Boole Library, Graduate Attributes Programme, the Skills Centre and Careers Service.
Following this there will be time to chat with CUBS faculty and staff as well as your fellow International Students over refreshments.
There will be two sessions to facilitate all International Students on September 14th, one at 2pm and another at 3pm.
Registration is required for both sessions. Please double check the time on your registration booking.
You can find directions to The Hub here. The Dora Allman Room is located on the 4th floor.