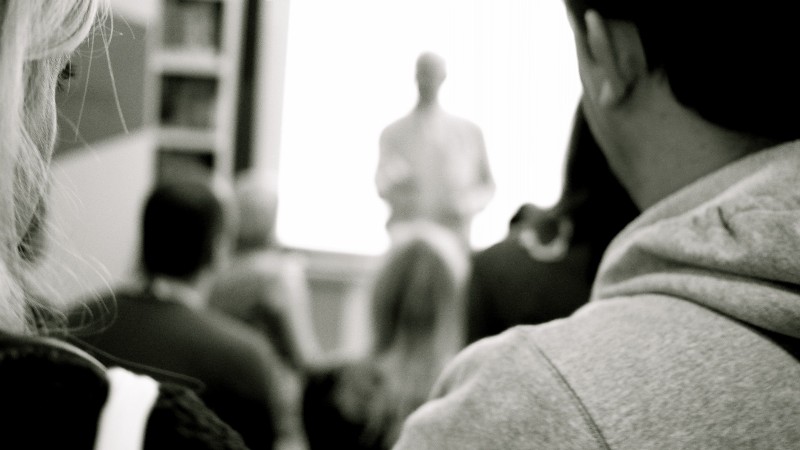 Theme: Reflective Teaching in Teacher Education (RTTE).
The teaching profession has been the most rewarding profession as its outcome leads to the development of the entire society. The traditional teaching nethod is valued greatly and regarded as an indicatator for the quality of the teacher. In order to achieve better learning outcomes in today's digital age, there is a need for teachers to rethink their teaching practices, analyze how it has been done and how it might be improved or transformed. Hence, Reflective Teaching.
2019 RTTE is aimed at bringing together professionals from all walks of life to brainstorn on Reflective Teaching in Teacher Education, and promote the newer and better pedagogies that will benefit learners and society in general.
Subthemes
Teacher & change: the role of reflective practice.
Teachers professional development through reflective teaching practice.
High impact teacher education from a reflective teaching method.
Innovative & creative education via a reflective teaching practice.
Towards attaining digital evolution in teaching and learning; a reflective teaching practice approach
Date
26 - 28 November
Time
10am to 3pm
Venue

Council Room North Wing, University College Cork

For paper submissions and enquires

Email: 2019RTTEtralee@gmail.com/
Call: Anne, +353 (0) 831299758
Speaker
Dr Ciara Heavin, Business Information Systems, Cork University Business School, UCC
This event has been organised in collaboration with the Department of Business Information Systems, who have successfully achieved the Athena Swan Bronze Departmental Award.